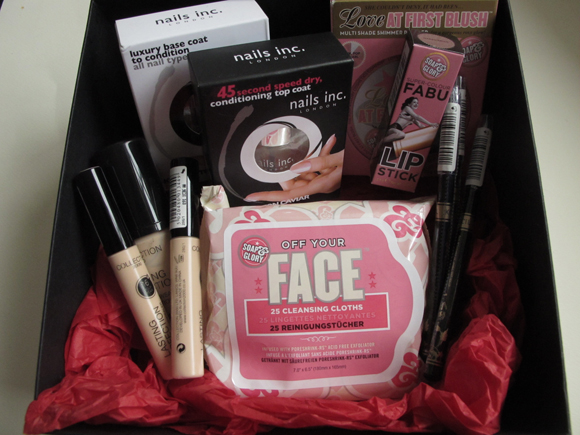 Last week, I received a package that made me very very happy!  In the last week of Dec, Jennifer and I agreed to do a swap, she is based in UK, and wanted to try out BB creams, and so I suggested that I could send her a bunch of BB creams and other Asian goodies to try out while she could pick whatever she thinks I would love to try out from the UK (I did request for a few Barry M pencils which my youngest sis LOVES and the Collection2000 concealer which EVERYONE seems to rave about), and well, I am beyond happy to receive more than those and especially stuff which we can't have yet here in Singapore.
In this entry, I will give a quick overview of the goodies I got, and in subsequent separate entries, I will show you swatches and applications close up pictures.  I am also showing a quick LOTD using most of these items, except for the nail polish and Barry M liners.
Nails Inc. Base coat & Quick Dry Topcoat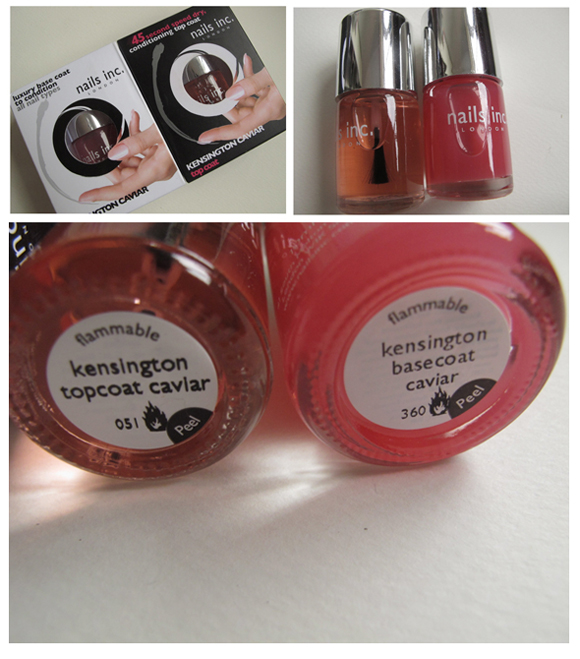 Soap & Glory products:
- Off Your Face cleansing clothes
- Love at First Blush
- Super Fabu Lipstick
Major EXCITED!!  Soap & Glory makeup products!!!!!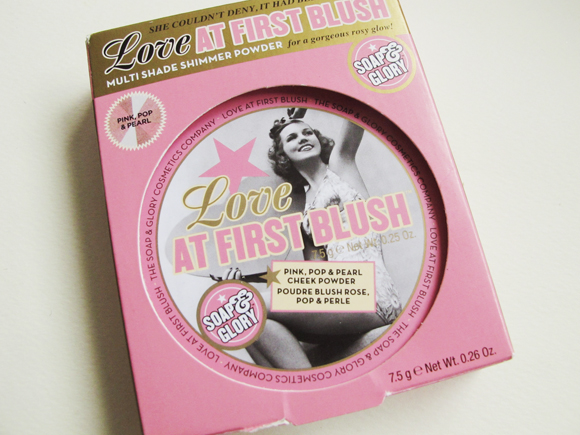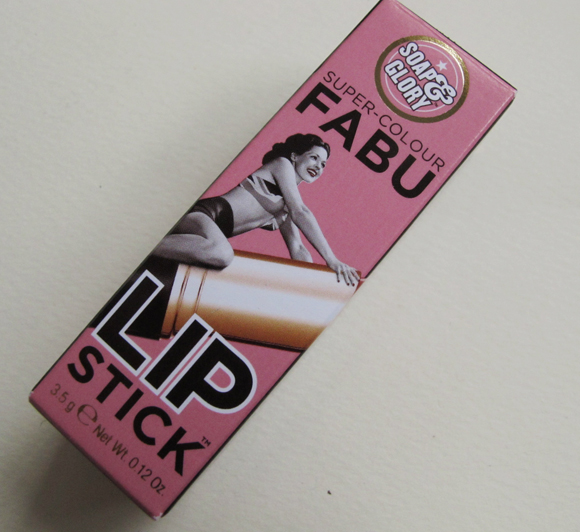 Collection2000 liquid foundation & concealers
Jennifer and I are about the same shade in our bases, so it was easy for her to pick something that matches me.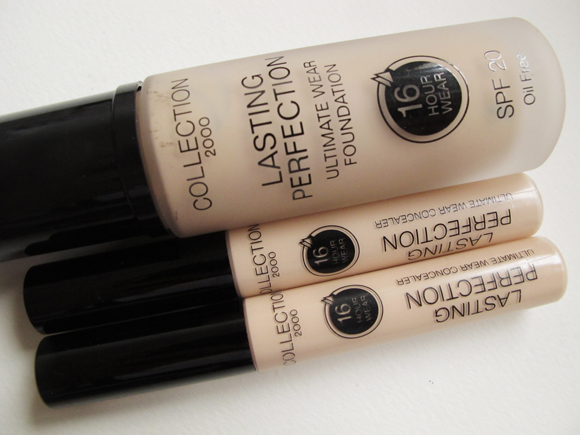 Here is my LOTD,
using the Collection2000 liquid foundation, the concealer under my eyes and on my spots (I set it with my Ettusais Loose Powder)
the Soap & Glory blush and lipstick,
Chanel's Epatant
Stay tuned for swatches and more photos coming up next!
Thanks for looking!