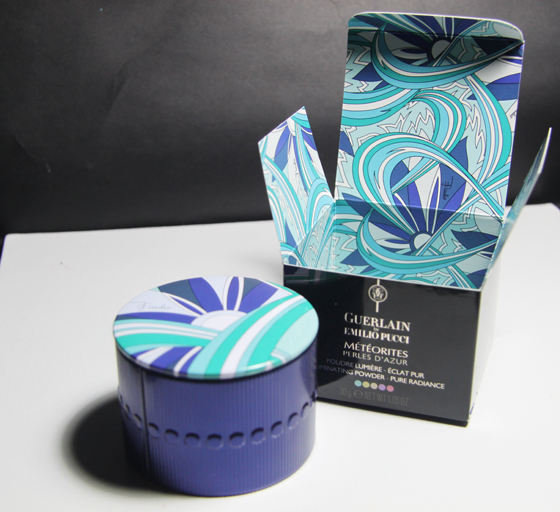 One of the few items I picked on at Changi Airport duty free on my latest vacation.... this retails for S$71 at duty free.. so I had to get it.  I didn't get anything from the Guerlain by Emilio Pucci collection, they are gorgeous yes, but kind of overpriced and I was able to pass on the whole collection.  I could have gotten the bronzer too, but I already have too many gorgeous summer bronzers in my stash, so I just couldn't get it. 
Scoring this at duty free was therefore an unexpected surprise, and totally justified the purchase.  
There are a gazillion blog entries featuring this product, so I don't think I will show any swatches in this entry, my current artificial lighting isn't the most ideal for swatching, but I thought this would be something nice to take pictures of... and so I got my brother to play around with his big camera (Canon 500D) and this set of pictures are what you see when I told my 18 year old brother to take some 'pretty pictures' of makeup.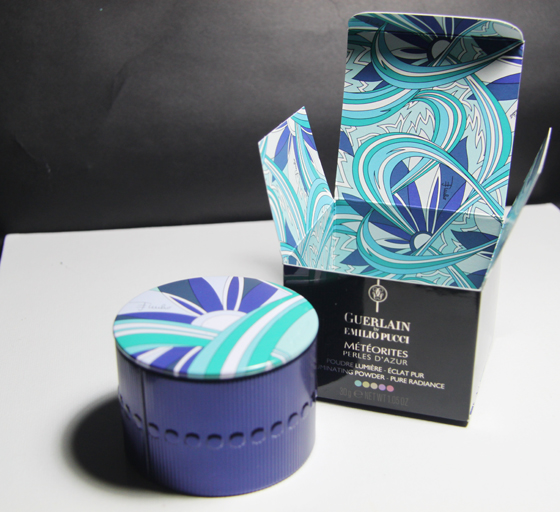 The Guerlain Meteorites are meant to add a subtle radiant glow all over your face, and I have found them to be extremely wearable, and impart a nice subtle glow to the face without being too glittery.  All the different shades and versions of Meteorites are largely very very sheer, it is not like you can see a difference...except perhaps some of them might be a tad more shimmery glowy than others.  I usually dust them all over my face with a large powder brush, concentrating more product on areas where I usually apply my highlight (top of cheeks, a bit more on the forehead). 
More pictures
(through the eyes of my bro of course)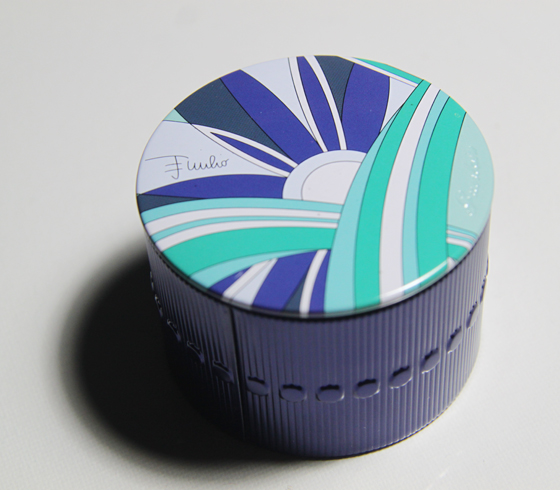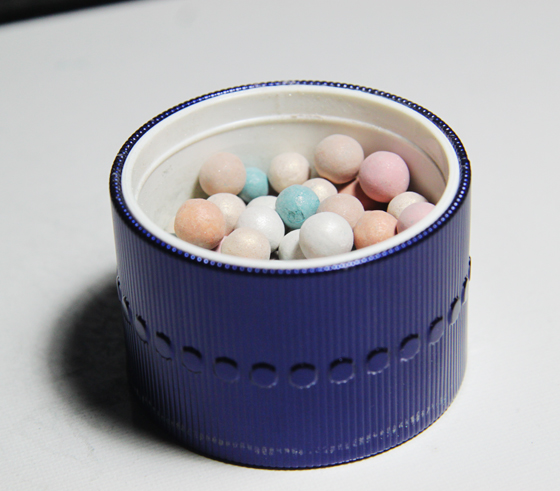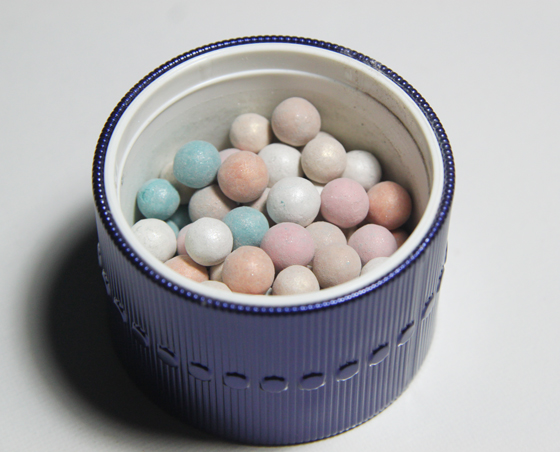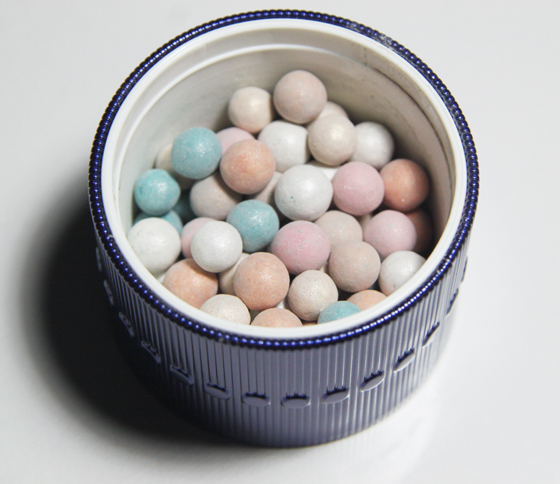 my little stash of Guerlan Meteorites, including
00 Blanc de Perle 
02 Teint Beige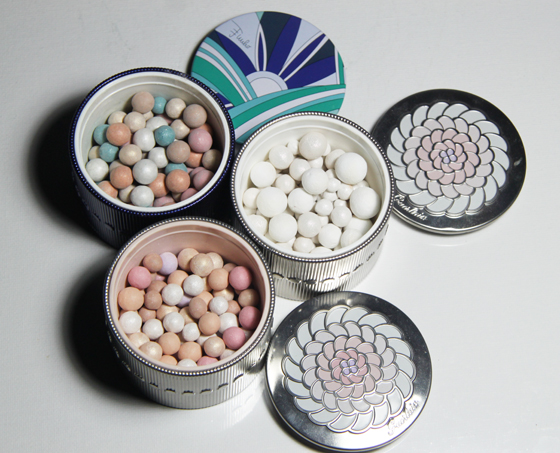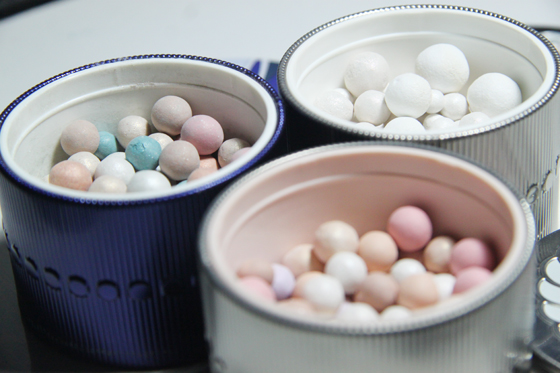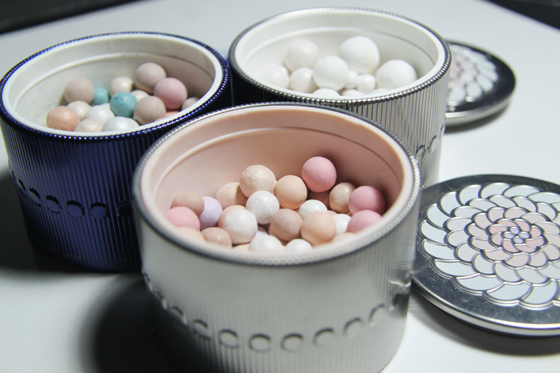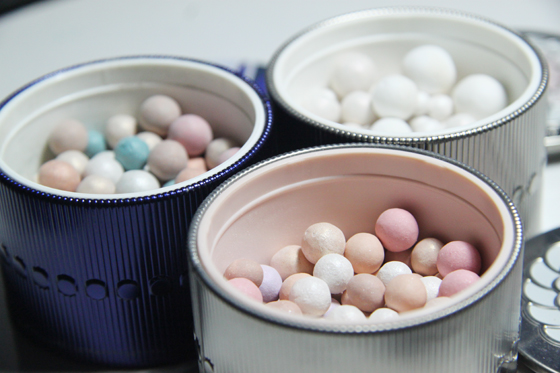 hope you enjoyed the picture spam! 
Thanks for looking.