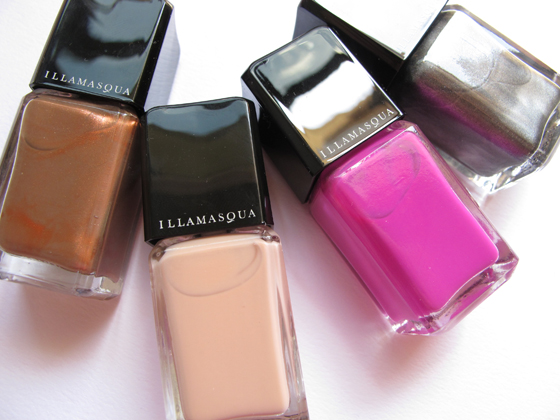 It's been sometime since I made an Illamasqua makeup purchase... and I am not disappointed.  Firstly they have a sale going on, then they have a new collection out (Naked Strangers), and finally, we have a 10% off, and bought enough to qualify for free shipping.   I went straight for the nailpolishes (they are my absolute fave after their blushes). 
Regular prices for Illamasqua polishes are 13.50 pounds, and after the 10% I think each costs about $25.
If you are unfamiliar with illamasqua nail polishes - they are all awesomely pigmented, creamy, and the color range is just amazing.  I love that they have bold quirky colors, and also when they do the classics, the colors turn out incredible as well.  I have quite a bunch of these, and I love them all.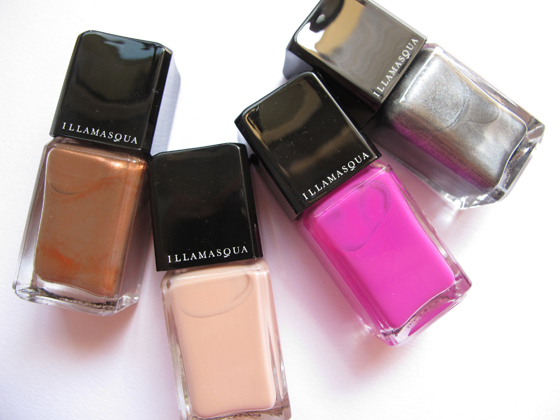 I got both the nailpolishes from their Naked Strangers collection.
Faithful - which is a coppered metal with a metallic finish - it is a taupey shade that has a coppery sheen and shimmer.  It is quite unique, and very wearable. 
Monogamous - which is a creamy flesh pink, with a matte finish - but I really much prefer it glossy.  A super pale skintone nude, that had peachy undertones.  It is gorgeous.  The formula is very creamy and a one-coater. 
The only one I skipped is Swingers, a platimum gold - not really my cup of tea. 
Here they are: 
Monogamous - Matte
Monogamous with Seche Vite topcoat
Perfection, in terms of the quality.
Faithful. 
Quite a unique finish.  Not quite frosty, and not quite shimmery either.  
A very warm tan with that coppery sheen.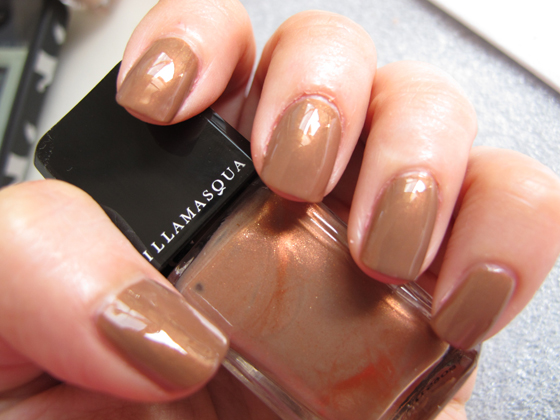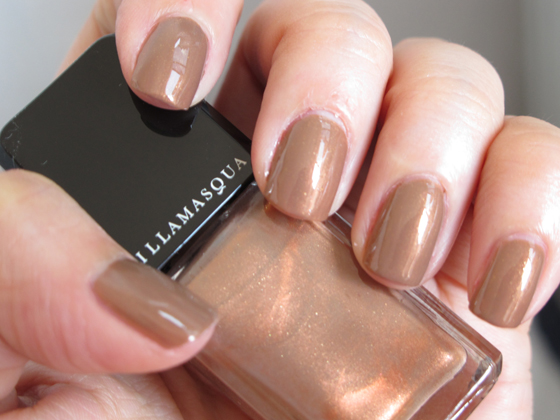 These are from their permanent range.  
Obsess - bright fuschia pink, glossy finish.  In real life, they are almost neon.  In these pics, the color blinded my camera lens.  It POPS like no other.  I call this Jo'mina's neon magenta sister.  (If you don't know which is Jo'mina.... look it up, it is gorgeous, and one of my fave neon pastel purple!).  The bonus?  It is another one-coater.
Snap - which I snapped up because it is in their 5 pounds sale section.  Hur hur.   It is a molten looking liquid silver metal shade. It dries a little matte too, and I applied Seche Topcoat over. 
Pictures:
Stunning in real life!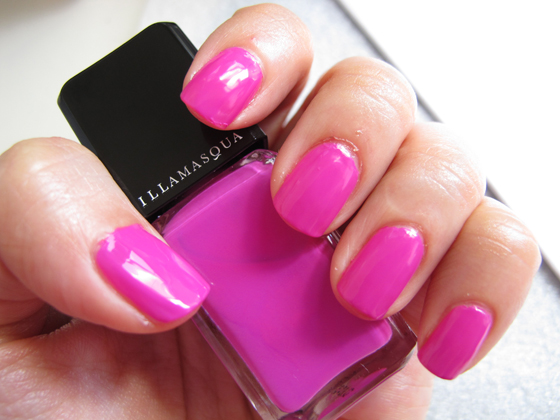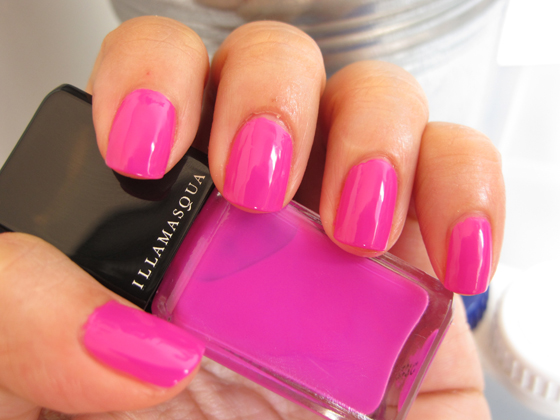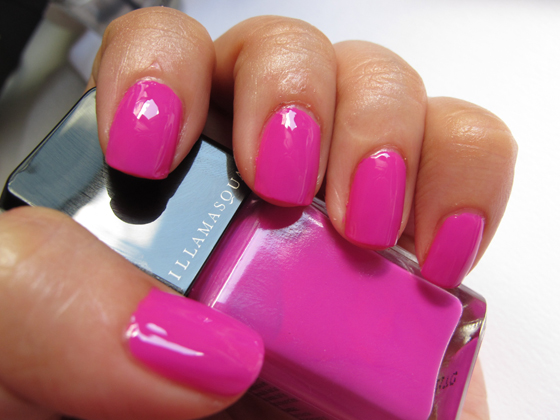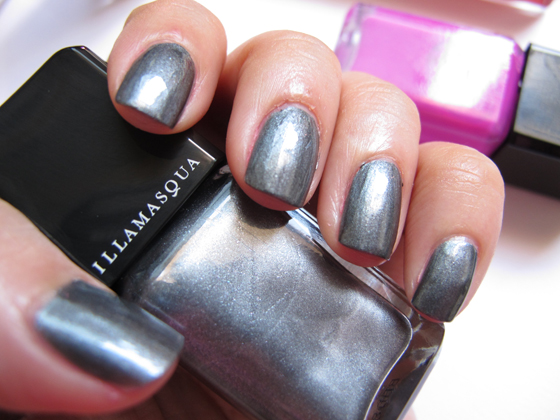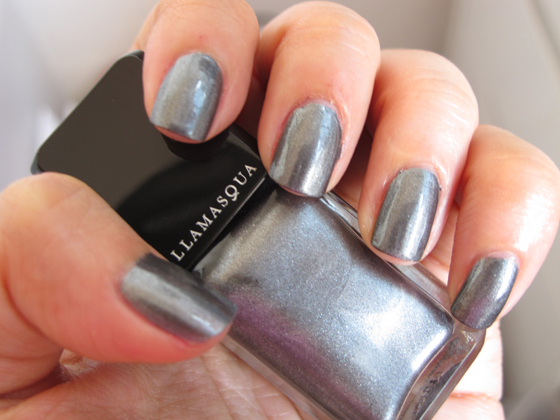 That's all, and I hope this has been helpful.  Thank you for reading!