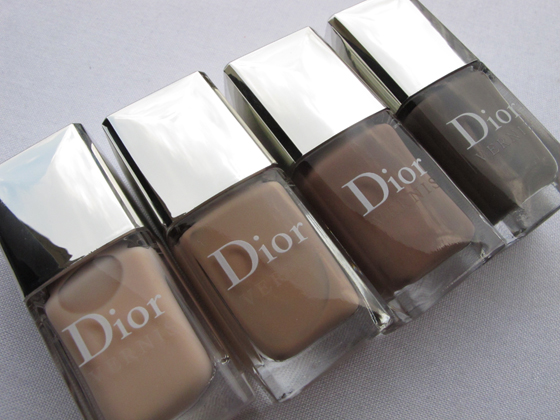 Hi hi!  
Dior recently released a collection of four nude polishes, designed to suit every skintone and to appeal to your nude polish preferences. 
The lightest shade, Charnelle, is a sheer pinky beige, and if you apply it carefully, you get a even finish in two coats.  It is meant to be rather sheer and miky. 
My favourite two among these would be Grege and Trench - the medium nude which looks browner than Charnelle.  Grege is an almost close to my skintone color, and something I would wear anytime, anywhere.  It really reminds me of Essie Brooch the Subject, and Deborah Lippmann Fashion. 
And Trench, I have previously featured here - is a dupe for Chanel Particuliere - I can do a follow up comparison entry if anyone is keen.  It is slightly taupey, but no hint of purple.. it is just a milky light nude-y brown shade.  Both Grege and Trench applies true to color in 2 coats. 
Finally the darkest shade, Dune, is a deep brown shade, that kind of reminds me of Dior Bengale.... again, I would do a comparison entry if anyone is keen. 
Overall, I am a fan of nude creams, and I always get suckered into a nude collection. I am very happy to add these shades to my collection. 
Meanwhile, enjoy the swatches and photos!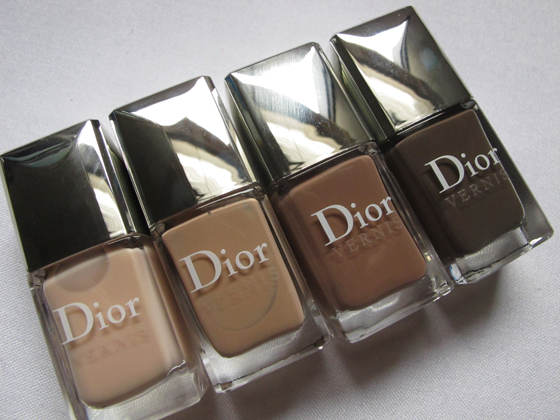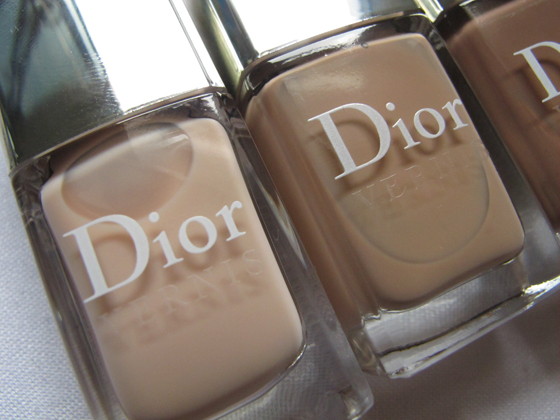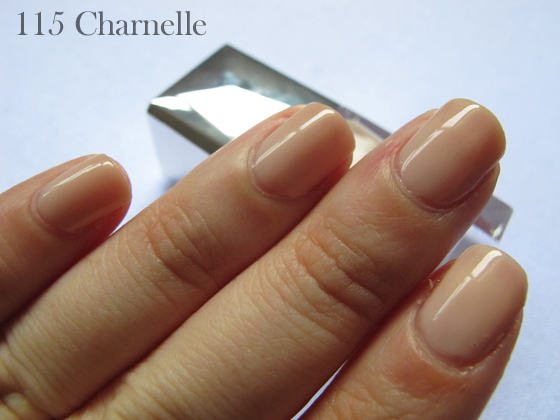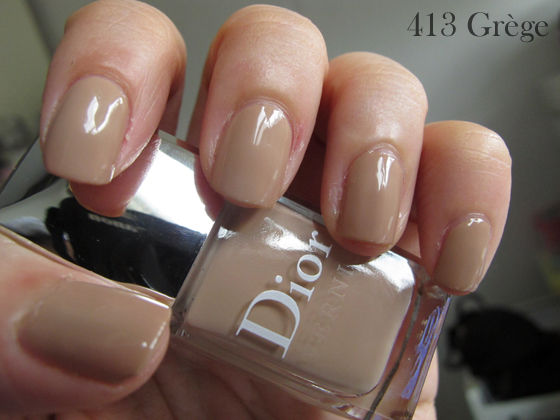 </p>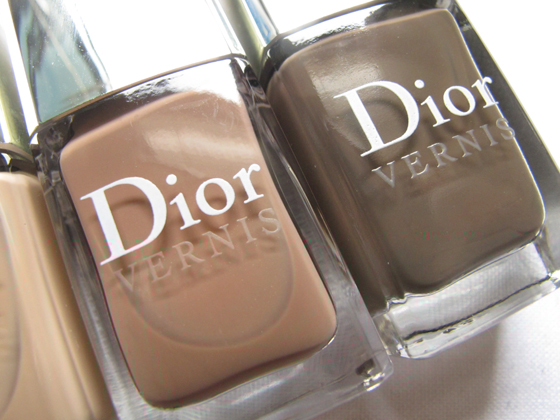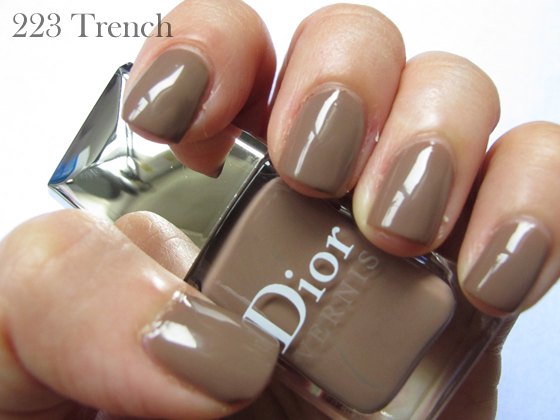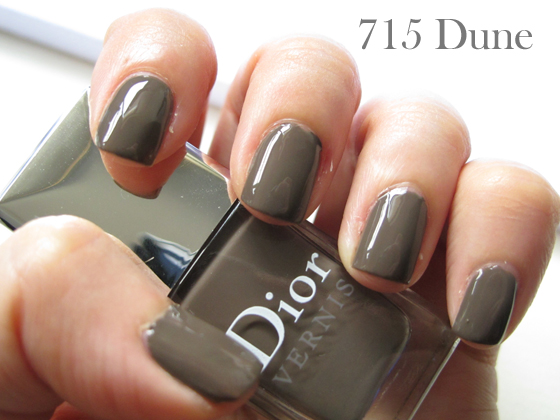 </p>
Jope this entry has been helpful, and thank you for reading!
</p>