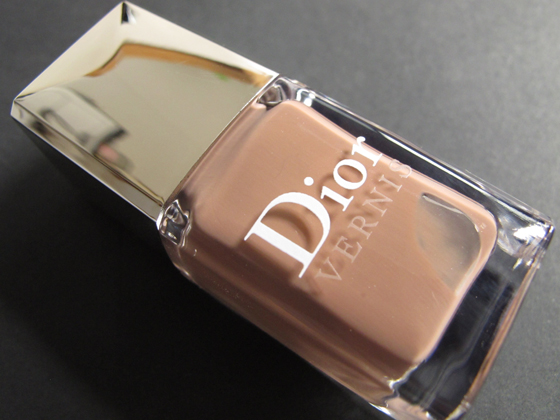 This entry features Dior Vernis in 223 Trench which will be released with the new DiorNude Skin range of foundations, lipsticks and brushes later in September - click here for collection information.   
Trench (love the name!) is a medium brown nude shade, it falls into the same category of other shades like Chanel Particuliere (which I have, but not comparing til later on), Essie Mink Muffs (darker), OPI You Don't Know Jacques (browner, darker too?), Dior Incognito is more nude and pinkier. It is extremely smooth and creamy, and is almost a one coater.  I applied 2 thin coats in this entry, to show you the color. 
Dior polishes typically lasts 5 - 6 days on me without any tipwear although these days I hardly wear any one shade more than 2 days. 
This will retail for S$37.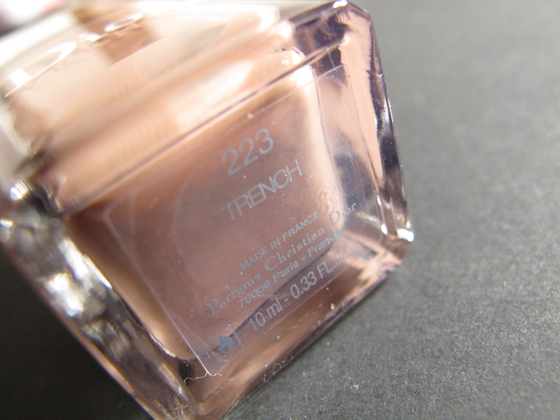 It is a timeless classic shade that will suit all seasons, and most skintones.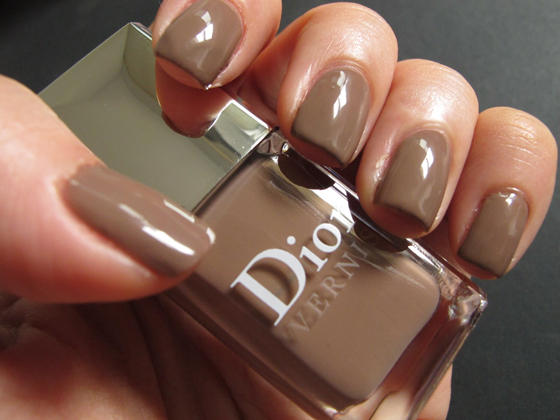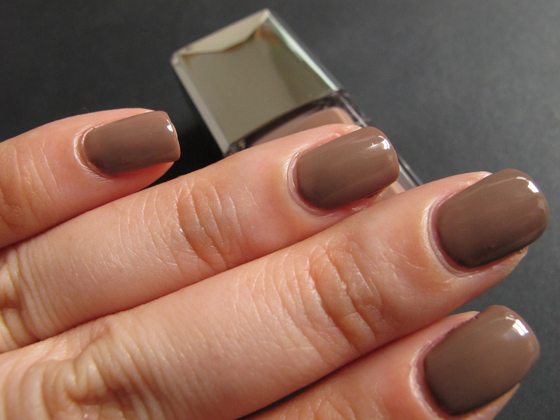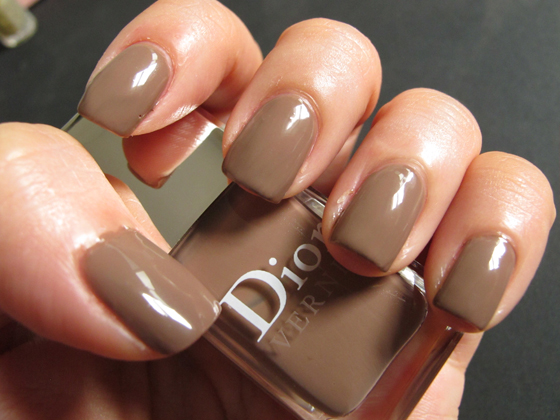 There are three other shades of nude which I will most likely be picking up when the whole collection launches. 
I have several more Dior Nude products to feature, slowly, but surely.  Can't wait to share!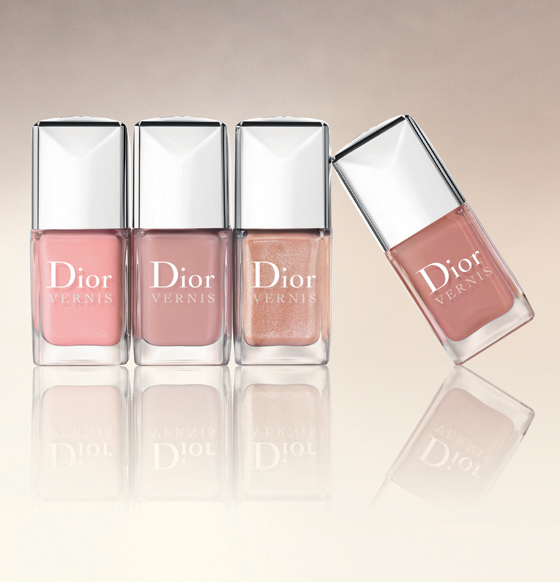 Hope this entry has been helpful, and thank you for looking!