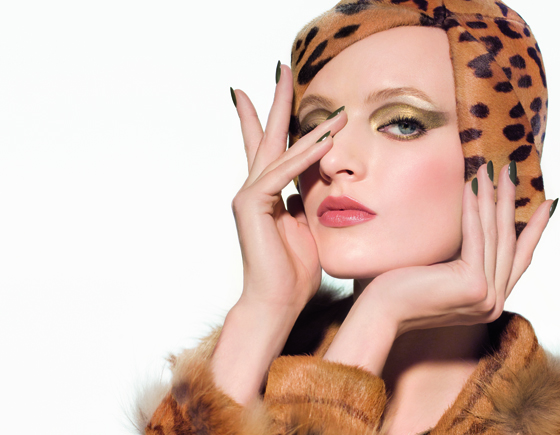 I know it is terribly early to start introducing fall collections, but we got to get going, and first to come up, is the Dior Fall 2012 makeup collection.  
Spoiler Alert, if you are into exotic jungle themes, animal prints, rich earthy colours, you are going to fall in love with this collection.   
In February 1947, in the Christian Dior salons on the Avenue Montaigne, Monsieur Christian Dior presented his first collection to the international press. Along with the Huit and Corolle lines that would inaugurate the era of the New Look, the couturier revealed another of his favourite themes: LEOPARD PRINT. Fashion editors were smitten, the room burst into applause and women rediscovered the pleasure of seduction.
Avant-garde, sophisticated and sensual, the JUNGLE MOTIF has been one of the trademark signatures of the House of Dior from its debut. Actress Marlene Dietrich and the muse and friend of Monsieur Dior, Mitzah Bricard, were its first fervent ambassadresses. With each decade and runway show, variations of leopard print, in dots or all-over patterns, continue to be cleverly reinterpreted by Dior Couture.
Gold is another essential basic at Dior. It is timeless, caught between precision and excess, sophistication and impertinence... Gold has always transformed the Dior woman into an idol, enhancing her figure and lighting up her face.
In the Dior Autumn/Winter 2012 makeup collection, Tyen revamps the jungle motif with a passionate touch: infused with gold, this ultra-chic animal print becomes even more sophisticated. Incredibly feline and a tad wild... The Golden Jungle Look embodies the luxury of the Urban Jungle, pushed to the extreme.
A glamorous sign, a Dior manifesto: this winter, embody the Golden Jungle.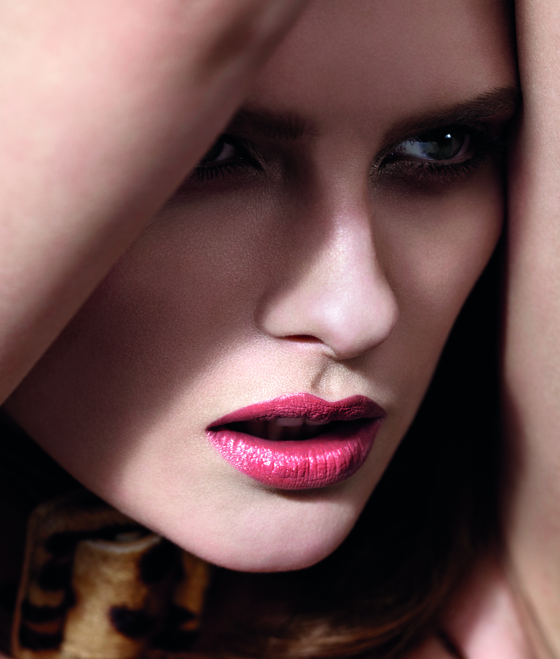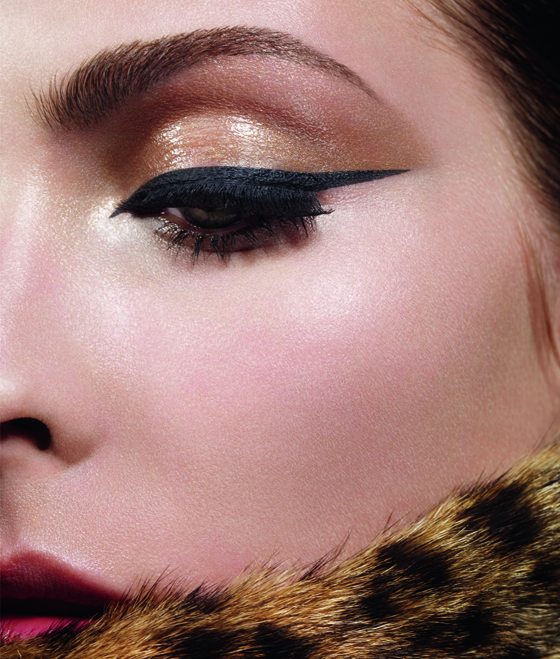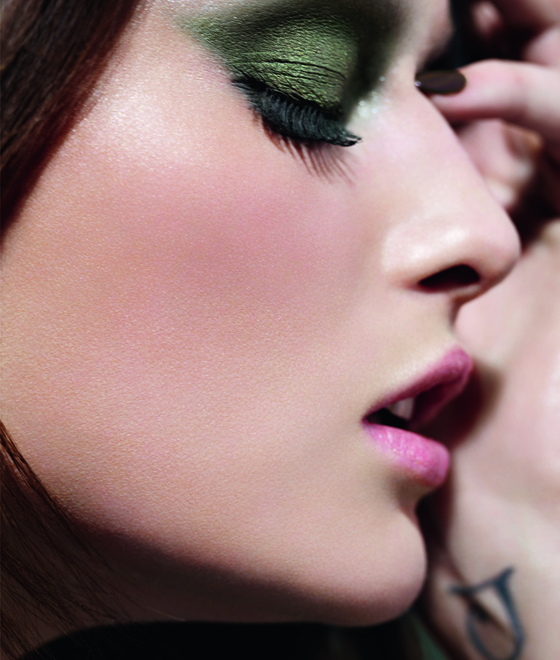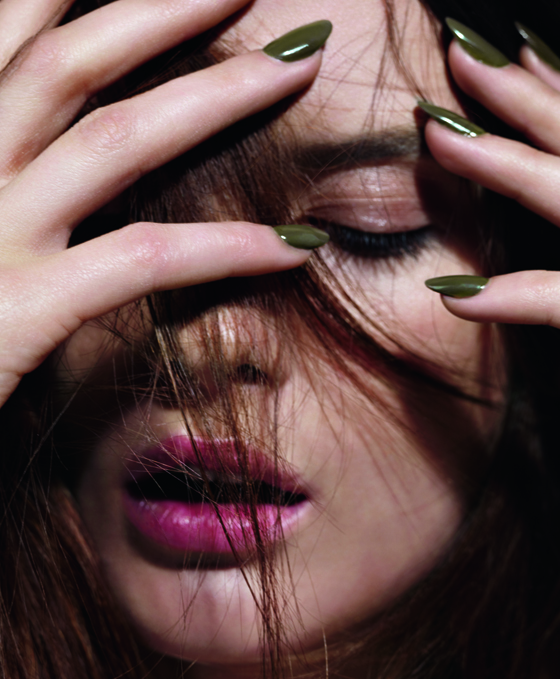 Star product: THE GOLDEN JUNGLE PALETTE
In its precious case, the Golden Jungle Palette captures the essence of the modern jungle. The trio of matt, pearly and iridescent eyeshadows sculpt the eyelid, and feature a leopard motif. For the gloss, nude sheerness and shine accentuate the radiance of the lips. Sensuality is taken up a notch.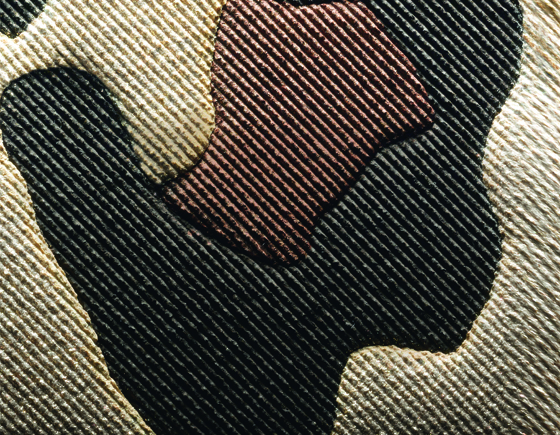 </p>
Golden Jungle Palette in 001 Golden Khaki
</p>
Golden Jungle Palette in 002 Golden Brown
</p>
5 COULEURS EYES
Khaki reflections structure the eyes with the new 5 Couleurs Designer. Meanwhile, the legendary 5 Couleurs explores rays of sunlight smouldering over the savannah with golds, copper and browns. The attitude is feline and more captivating than ever. Simply dazzling.
774 Golden Savannah 
308 Khaki Design
3 COULEURS EYES
3 Couleurs comes in a new version to create trendy eyes with a naturally graphic glow, as seen during the last runway shows. The sliding case of 3 Couleurs Glow opens to reveal the ultimate fashion ensemble: two new harmonies of eyeshadow, highlighter and liner to make the eyes sparkle with a wet glimmer and trace them with a 50s-style line. Eyelids take on a guaranteed wild and incredibly fashionable look.
</p>
551 Ivory Glow
651 Nude Glow
851 Pink Glow
151 Blue Glow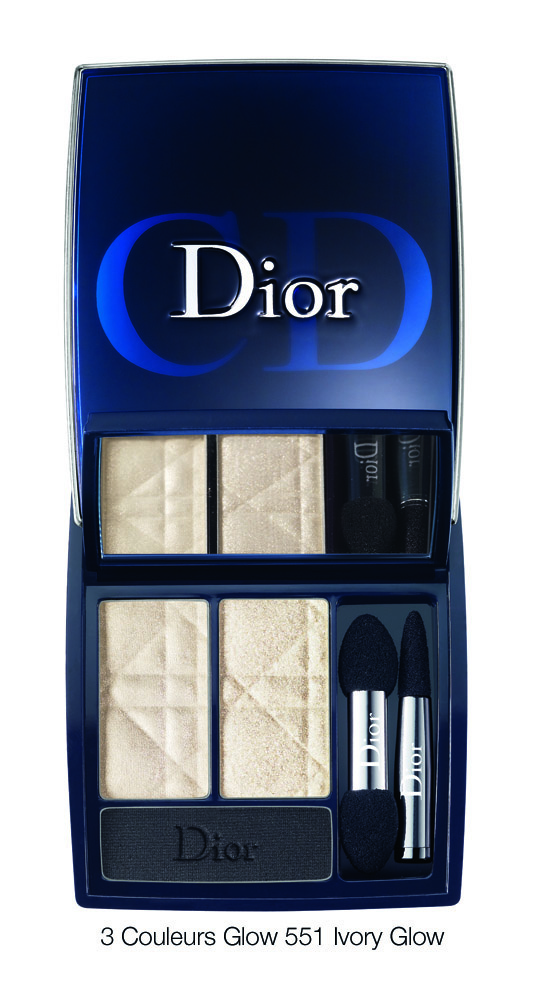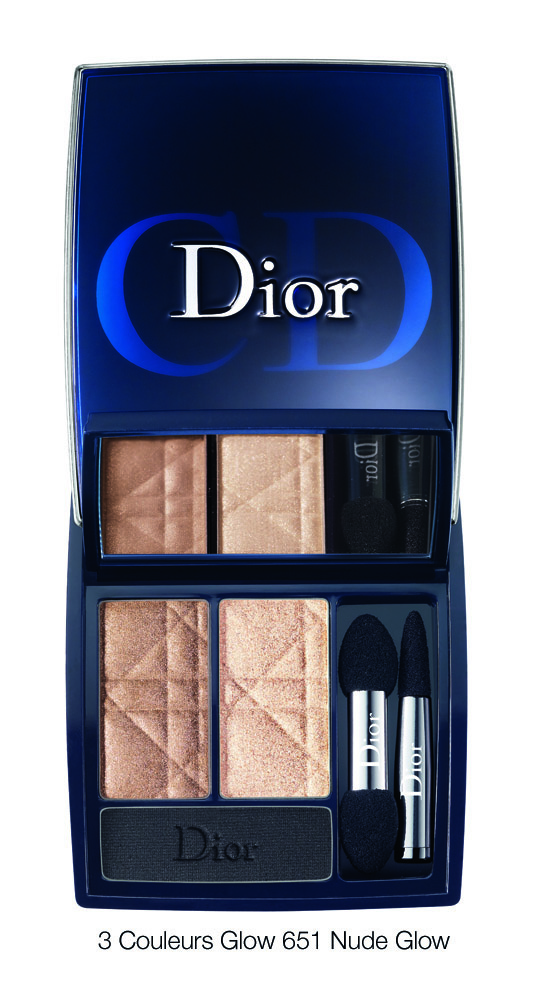 Two Diorblush harmonies emphasize the structure of the face. The skin is subtly warmed up. Cheekbones stand out and light glows on the skin, all set to the theme of extreme femininity.
849 Sugar & Spice
639 Cinnamon Brown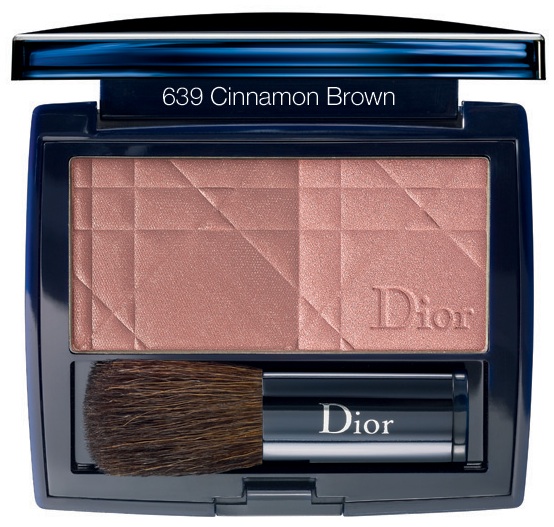 An incredible wardrobe of lip shades completes the Golden Jungle look. Two new ultra-glamorous shades of Rouge Dior dress up lips in beige and couture pink.
659 Wild Pink    
611 Sahara Brown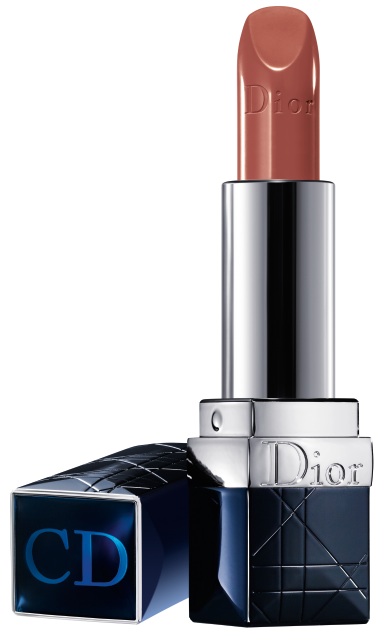 Rouge Sérum comes in radiant tones – beige colour blocks, soft or coppery brown and pink – that revive the face with their silky soft colours.
430 Gold Beige Serum
610 Copper Brown Serum
680 Tawny Pink Serum
620 Sensual Brown Serum
VERNIS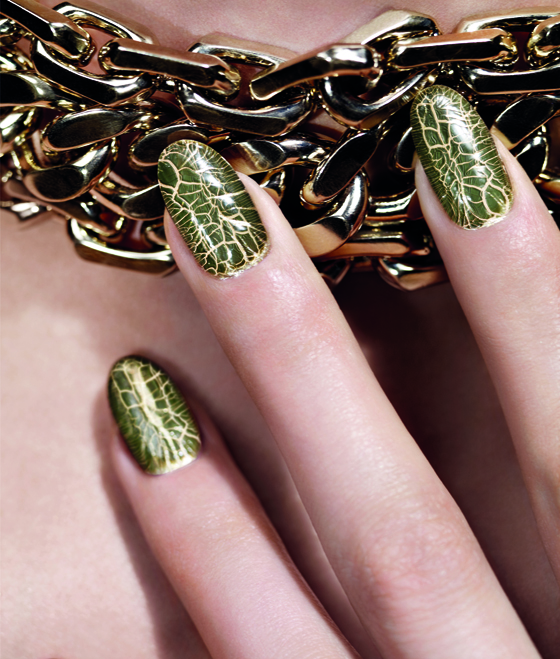 Golden Jungle down to the fingertips...
The must-have of the season, as fashion-forward as a logo clutch... Dior introduces a brand-new manicure combining a gold base and a khaki topcoat. Layered together, they become one to create an incredible crocodile effect. The ultimate golden jungle touch: unforgettable and oh-so desirable.
Crocodile Leather Effect Nails Duo 001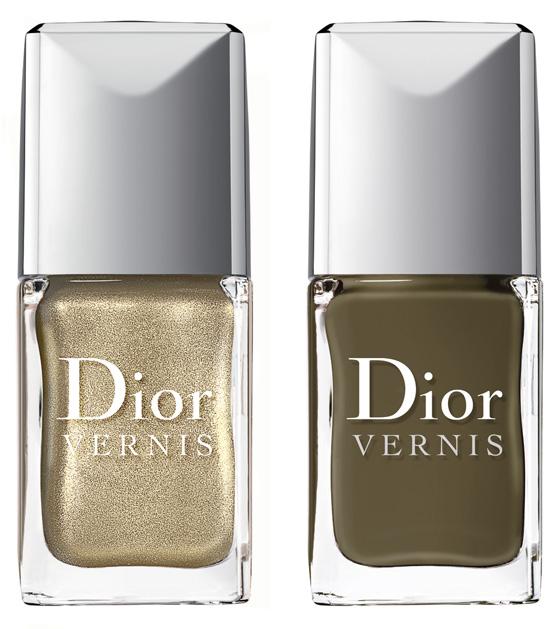 Two 'IT' polishes by Dior become new style statements and the ultimate accessories: the exquisite elegance and mystery of earthy brown and the unconventionality of khaki green. Two impeccable creations for the same modern interpretation of chic style. A collection of customised shades by Dior, designed to exacerbate tension or, on the contrary, play down contrasts. Irresistibly fatale...
605 Amazonia
615 Bengale
Price List
Palette Golden Jungle (Limited Edition) $100
3 Couleurs Glow $70 5 Couleurs (Limited Edition) $94
5 Couleurs Designer $98
Diorblush Glowing Color Powder Blush (Limited Edition) $66
Dior Vernis Haute Couleur (Limited Edition) $37
Golden Jungle Nail Art Duo (Limited Edition) $47
Rouge Dior Haute Couleur Voluptuous Care (Limited Edition) $45
Rouge Dior Serum De Rouge (Limited Edition) $50
Hope this sharing has been useful!  
[information & pictures extracted from press file]