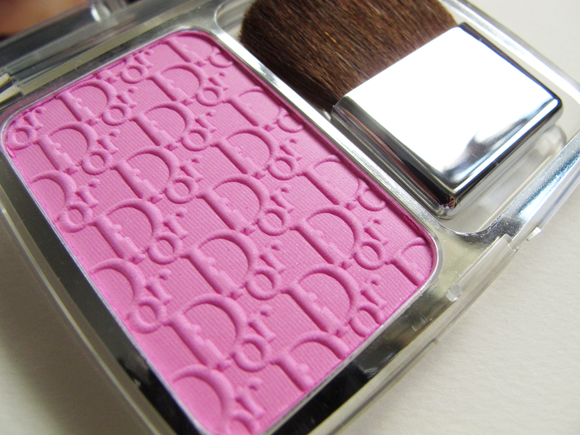 Hi hi!
Omg!!  I knew I had to have this blush when I first saw the collection information months ago.  It is a beautiful matte pink, candy bubblegum type pink, everything about it is beautiful... and when my friend can't stop raving about it, I had to tell her to stop...or else I would lose sleep!  In the end, we both bought the blush together.  :)
It is quite pigmented, and I actually like that it is matte.  It is also a color that suits somebody who is a shade or two darker than me, without looking chalky.
I also love the packaging, it is the same as my Dior Aurora bronzer, in the silver compact, and the sleek transparent base.
If you are into blushes, you need to check this out... like as soon as you can.  Before it runs out.
Lots of admiring photos: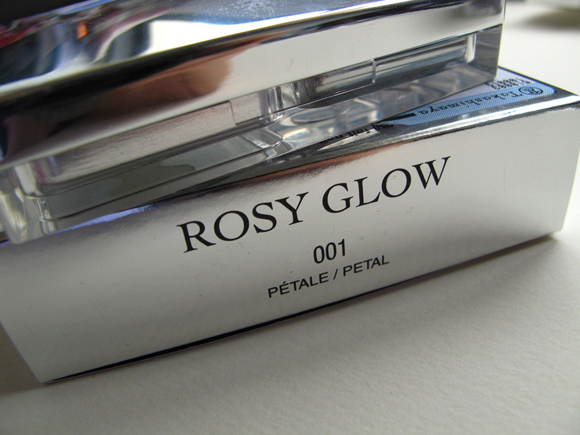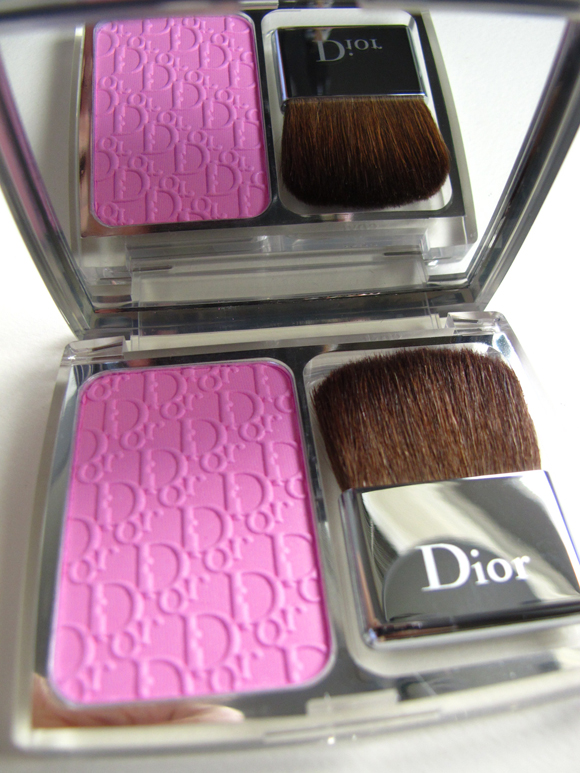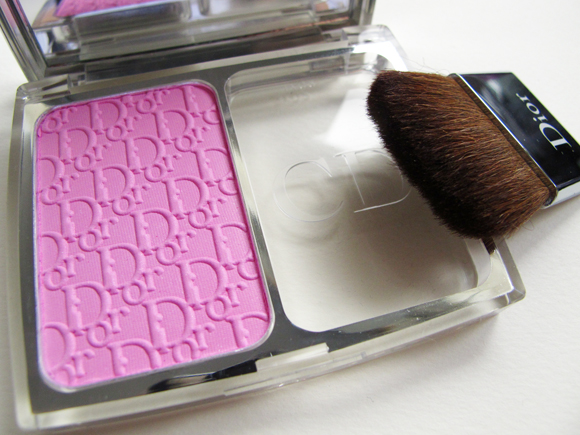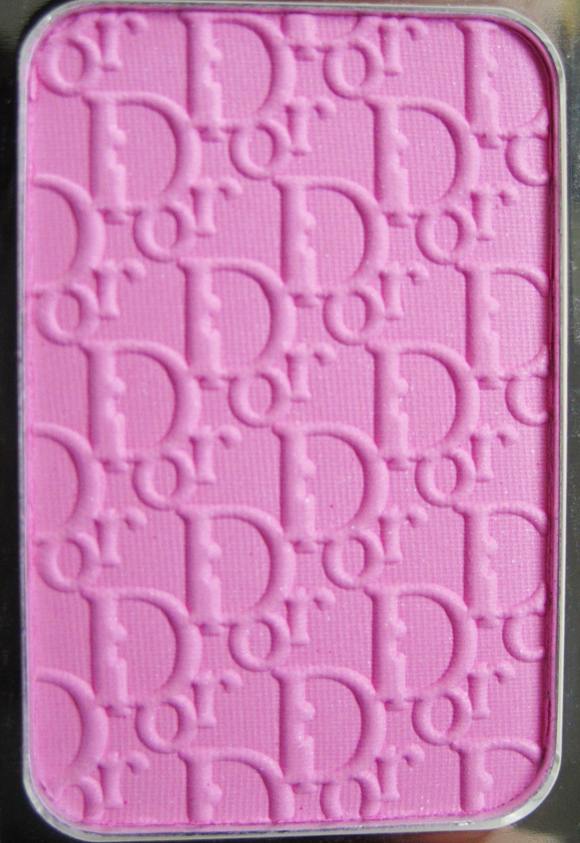 How big my hand looks next to the compact!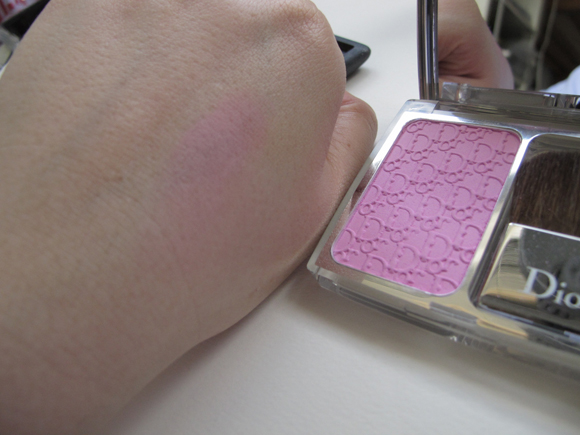 You can see how slightly chalky and stark it looks heavily swatched like this,
but when applied with a brush, it gives that lovely pop of pink that managed to look healthy and glowy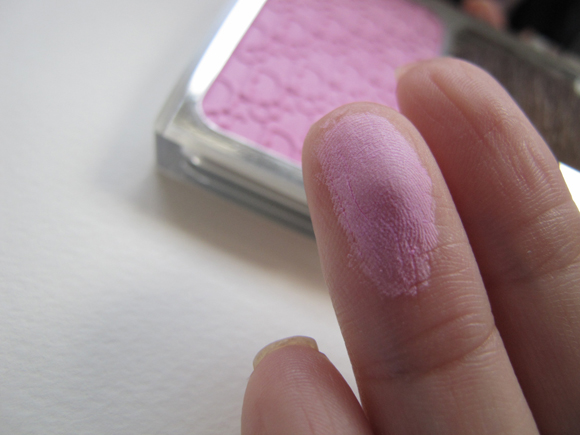 I pulled out a couple of cool-toned looking matte pinks in my stash, but you can see they run redder and darker than the Dior blush.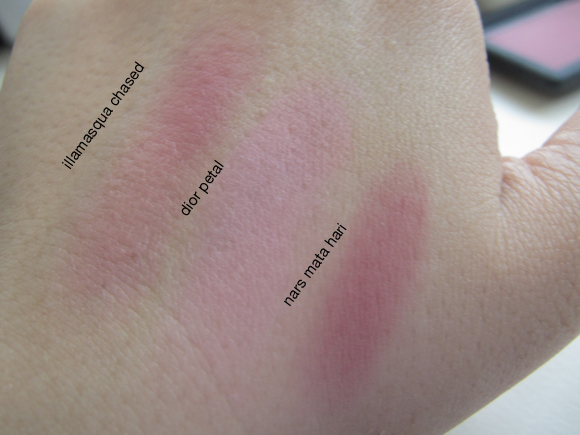 and here is how it looks like on my bare skin - I just had on moisturiser and loose powder
I love this blush!  A very worthy addition to my stash!
links to what other Dior SS2012 collection items I have with me:
Collection information & photos
That's all and thanks for looking!
p/s so far Tangs and Taka already have this collection out.  I believe the rest of the counters will launch 15 Jan latest.