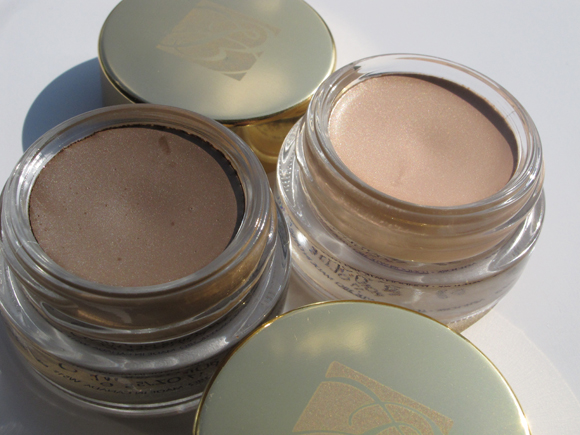 Hi hi!
A couple of weeks back, we went to the CCO across the Causeway at JPO (read all about our little discovery here), and I purchased just these two products from Estee Lauder.  They are the Double Wear Shadow Creams - I picked two colors which I would be able to easily wear anytime, and the Double Wear range of products are really great and effective long lasting products.  There is a wide range of colors available when we were there, so if you want brights, like the greens and purples, they have them too.
The texture of these cream eyeshadows feel smooth, like a MAC paintpot.  But I think you can get away with just slapping these on your eyes without setting them with any eyeshadows, and they should last quite decently too.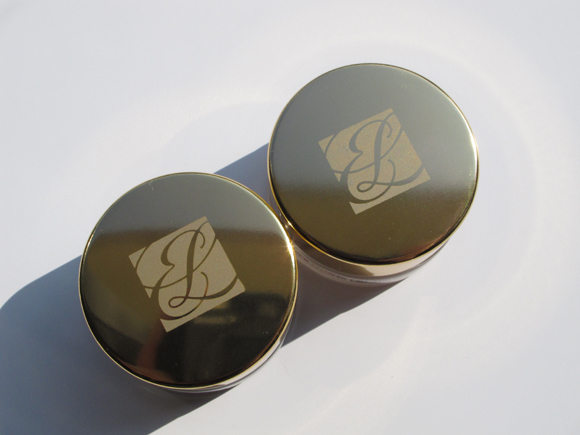 the first one here is Ivory Lace
just a really pale highlighting shade, which I can lightly dust all over my lids if I am not wearing much makeup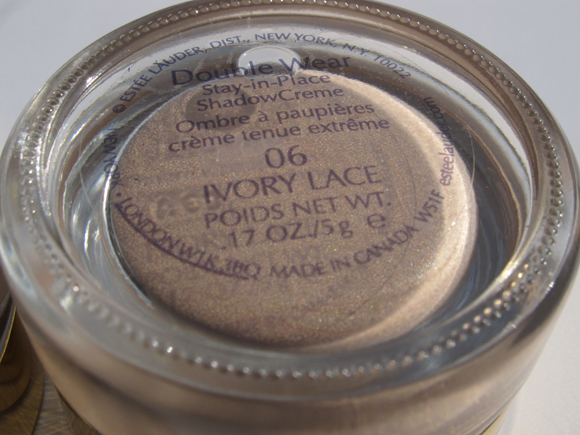 and here we have Mochacino
a soft shimmery medium brown, again, easy to wear, very safe choice of color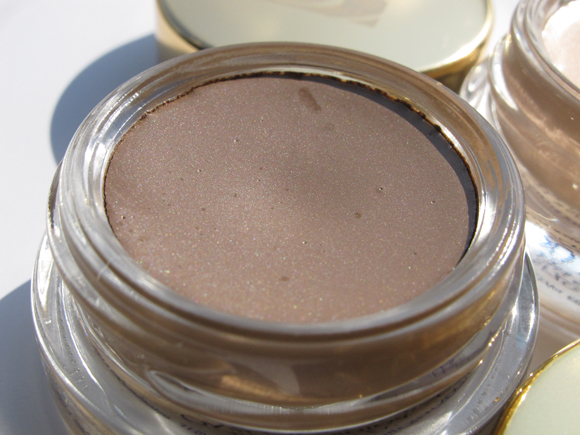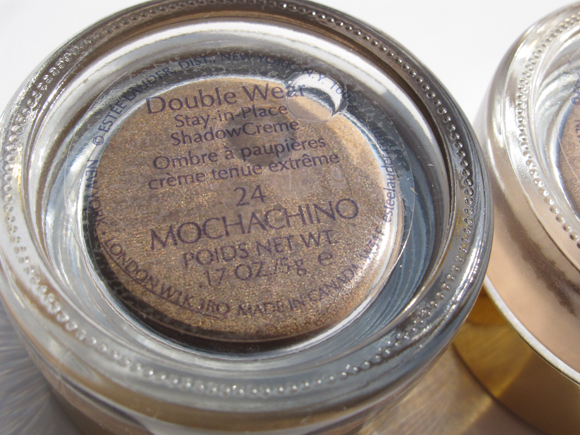 here are the colors quickly swatched on my hand
I will feature them in upcoming LOTDs soon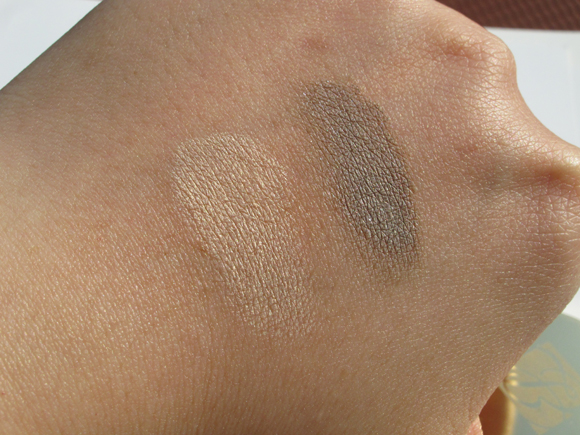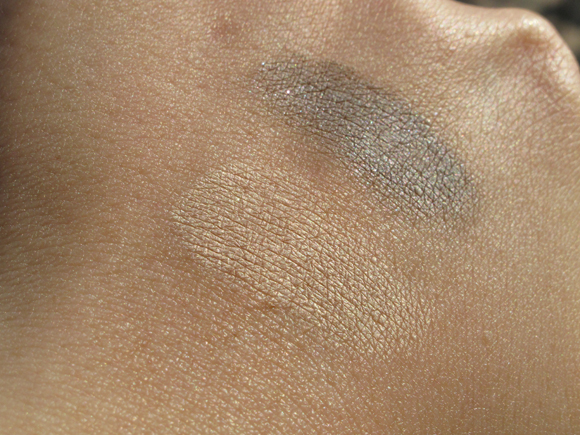 I paid around $15 for each of these pots.  They retail for about $30+ here at full retail prices, and yes, these are CURRENT and permanent range of products.  Score!
Have you been to the CCO yet?
That's all, and thanks for looking!