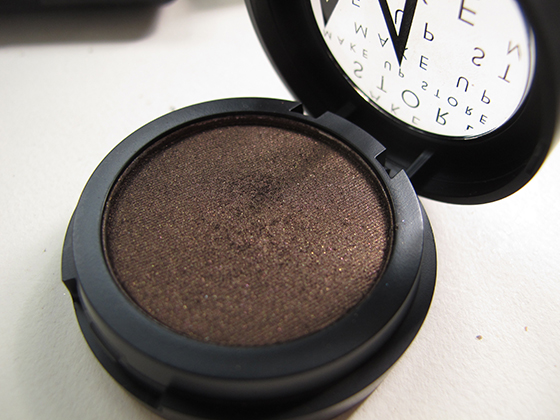 Hi hi!!
I feel that Makeup Store eyeshadow in Spirit deserves its own entry.  It is one that got me gasping at how beautiful it looks when I first saw it, and swatched it.  The shimmers are complex, multi color and the overall base color is just amazing.  It would be one of those colors that you can blend all over your lids, and you will look like you have used a few colors on your eyes, or look like you are quite skilful in applying your eyeshadows.  Love!  
Spirit is a deep brown eyeshadow that has a metallic finish.  It also contains a myraid of shimmer like gold, purple and who knows what else.. it is just awesome, and I really love it.  The texture is smooth and the color is intense.  You don't need a lot for the color and the shimmer to show up brilliantly.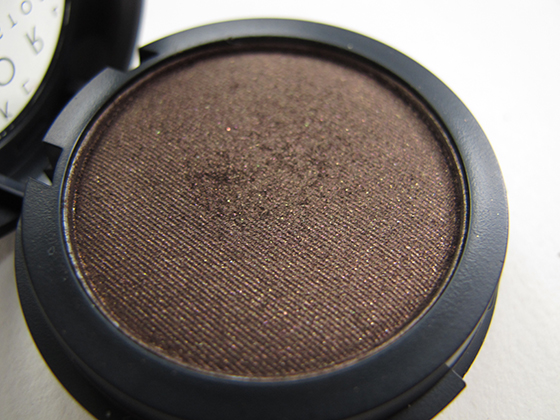 Here's the swatch - a heavy swipe across my hand.  This is just a dry swatch, but it looks almost like foiled. Amazing or what?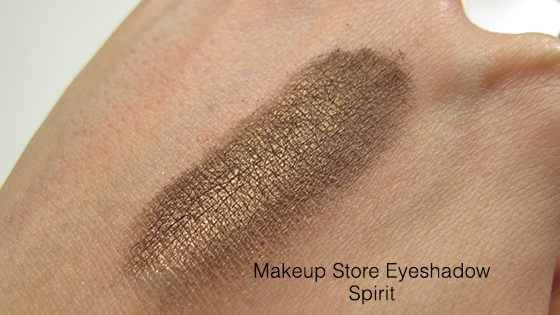 and a couple of close ups on my eyes: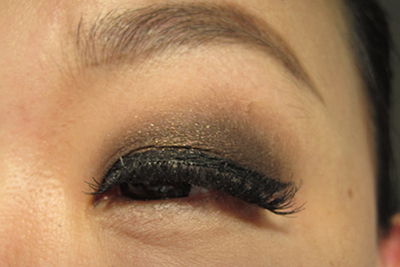 and yet it can still look muted almost matte - the deep brown has an almost blackened quality that adds depth to your whole eyelook.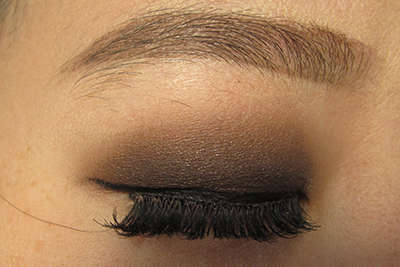 and yeah, I know you can't really see the colors when I opened my eyes, but I think the depth and crease can still be seen, and still added to the smokey look which is more obvious in real life.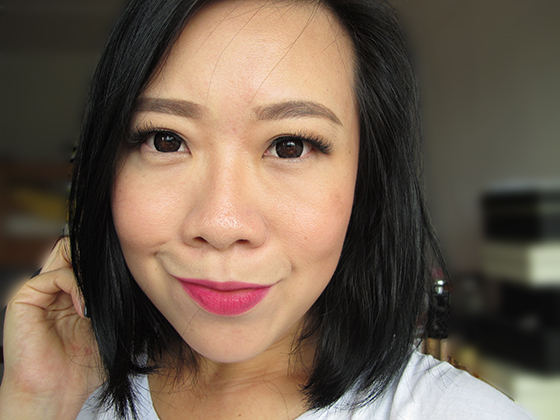 I highly recommend this eyeshadow, and you should check it out in store! 
Hope this is helpful and thanks for reading!!