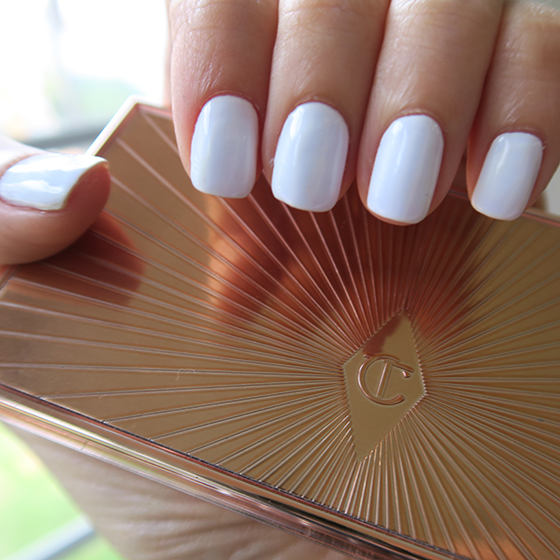 Hi hi!
Not quite sure how I am going to title this entry, or how to start, but perhaps just another rambling catching up entry - and also to look through what's in my camera memory card since I got my new camera a few weeks ago.  
I have lots of pictures of makeup previews that I have been to lately, so I will just post them in this epic picture heavy entry... and I will get to the products properly in the near future. 
There will also be lots of shameless selfies in this entry, as I think my new camera is really good at taking selfies.  Haha.  At the same time, I will show you what are my current fave products, stuff that I am using currently, from clothing to products etc.  
Hope you enjoy this entry! 
1. White Nails
If I am going to do white nails - they got to be Gelish - cos they stay clean and perfect for a good two weeks.  This is my second set of Gelish white nails, I got my friend Kim to do them for me.  LOVE LOVE LOVE.   They just look so effortlessly chic and goes with everything.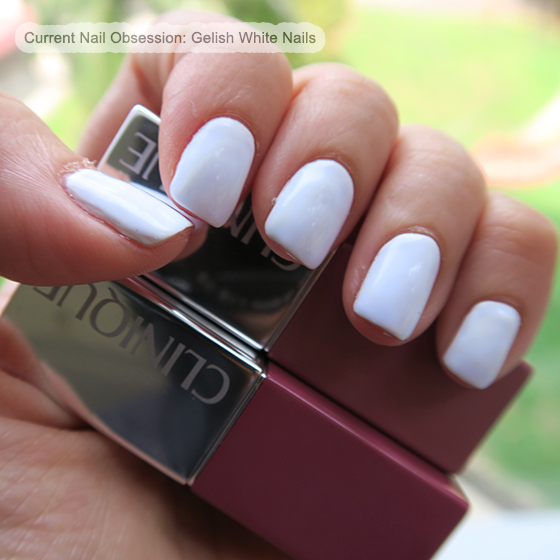 2. Pictures of my makeup stuff....old and new.  Summer is coming, and I think the emphasis is going to be on a healthy glowing complexion, slightly warm up by our crazy hot weather, so I dug out all my pretty face stuff lately, and this is what I came up with: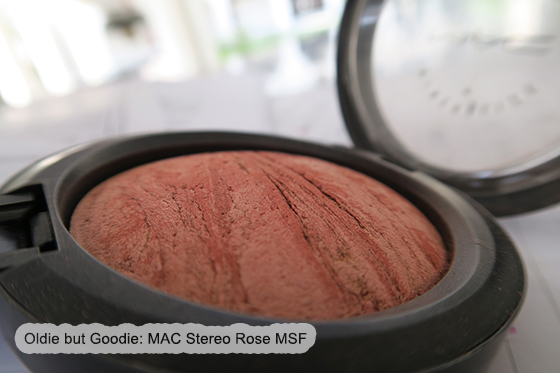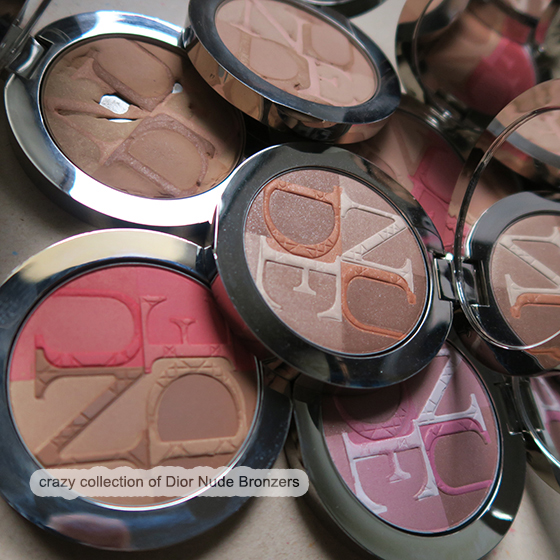 Bronzers!!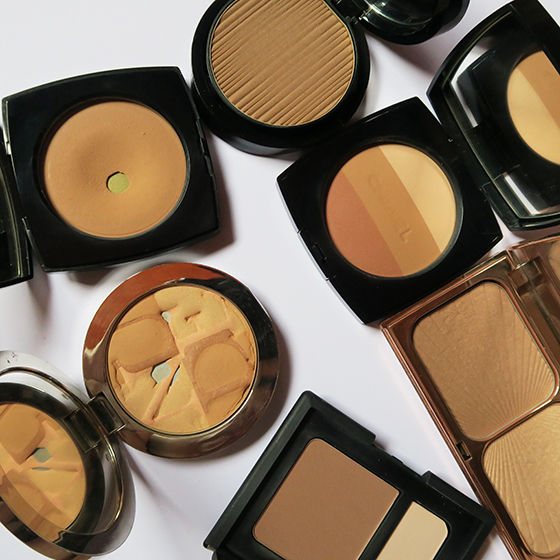 My Charlotte Tilbury Filmstar Bronze And Glow is very very well used!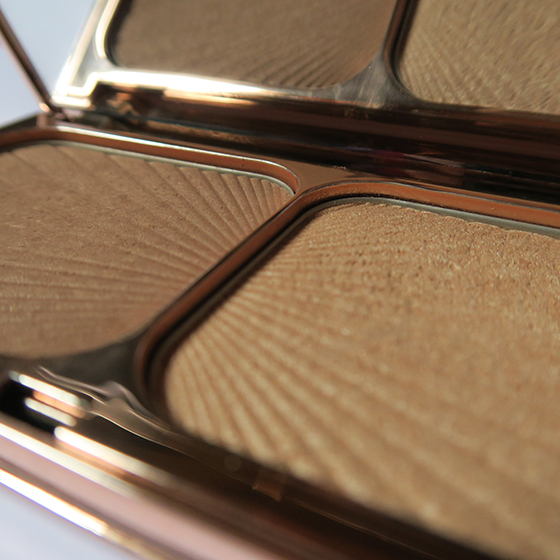 3: New Camera!  I haven't got a new camera in ages - this is the Canon GX7, a pretty high-end compact camera that comes with a lot of cool functions.  It also has wifi function which means I can transfer pics from my camera to my phone easily, and also use my phone as a remote to shoot with my camera.  This cost me under $800... which is pricey but for all the functions and my purpose, totally worth it.  And it comes in handy for my upcoming trip to Europe this summer.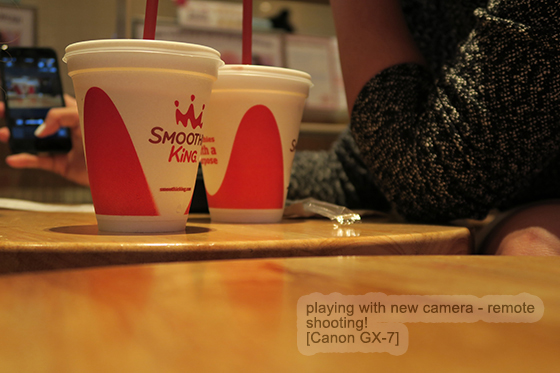 Bet you won't even know we are taking selfies: 
Just a few selfies my friends and I took while we were out and about: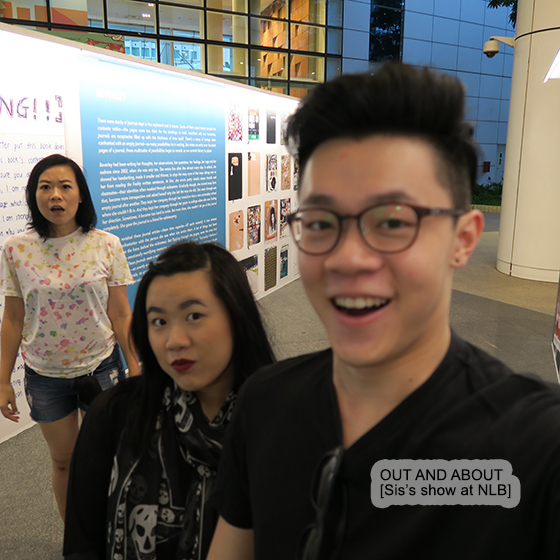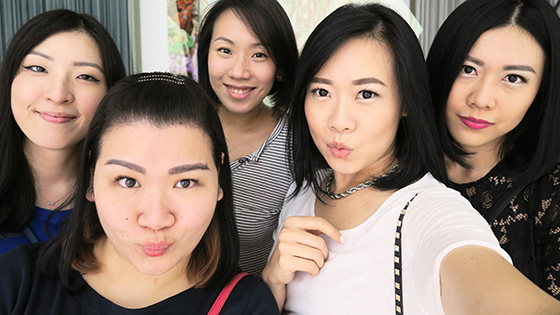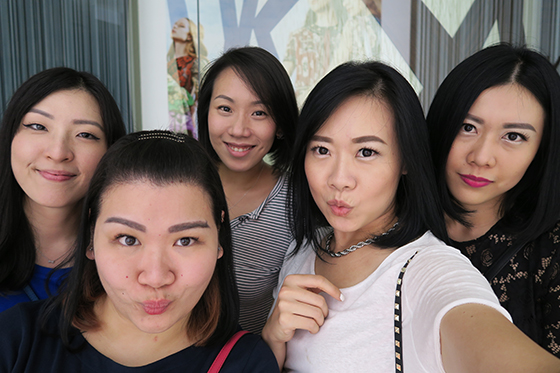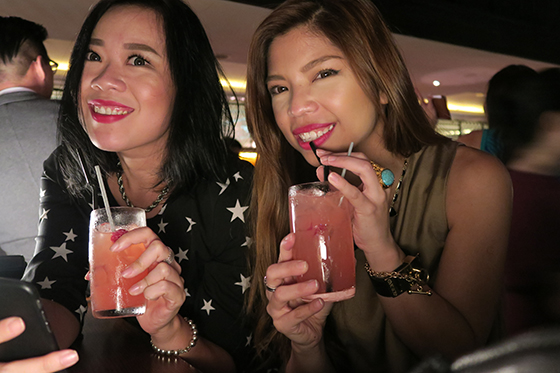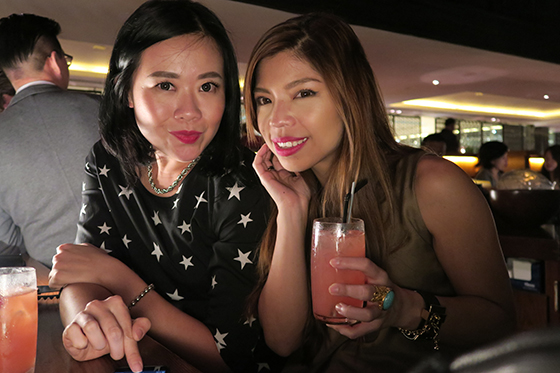 5: NEW Makeup.. these are just some that come across my way lately.  I have a lot more to be used, shoot, etc etc.  Shall try my best to catch up! 
From Shu Uemura: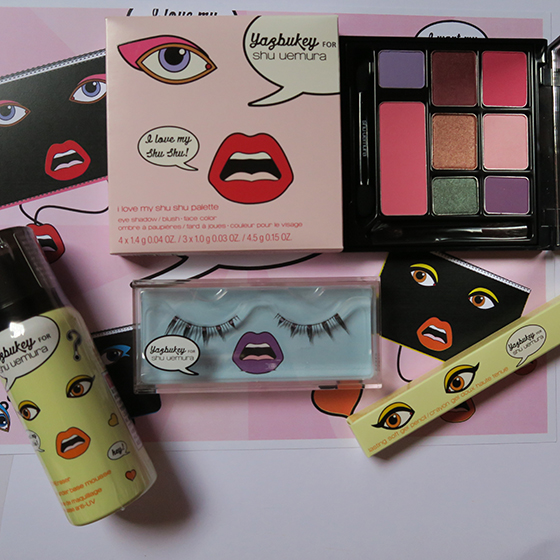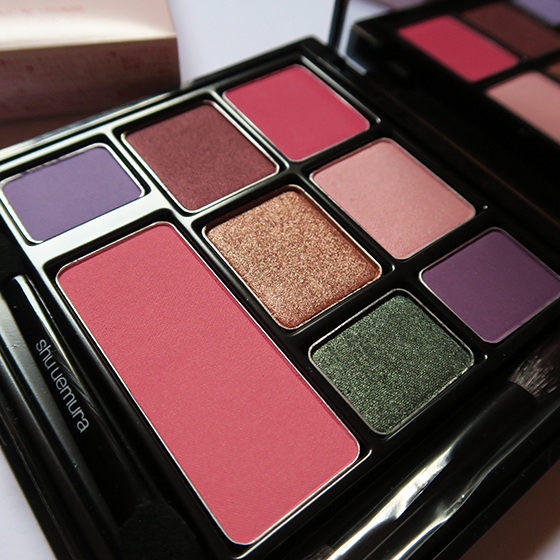 NEW Kiehls Sunscreen: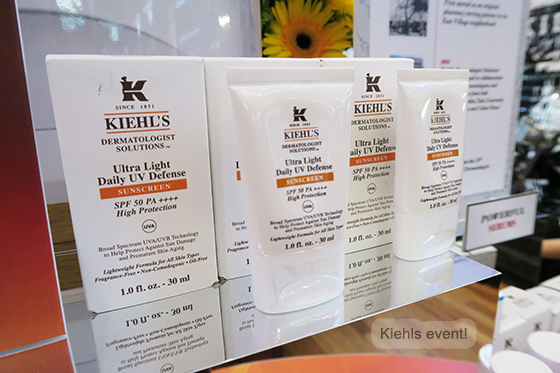 and lots of MAC Collections: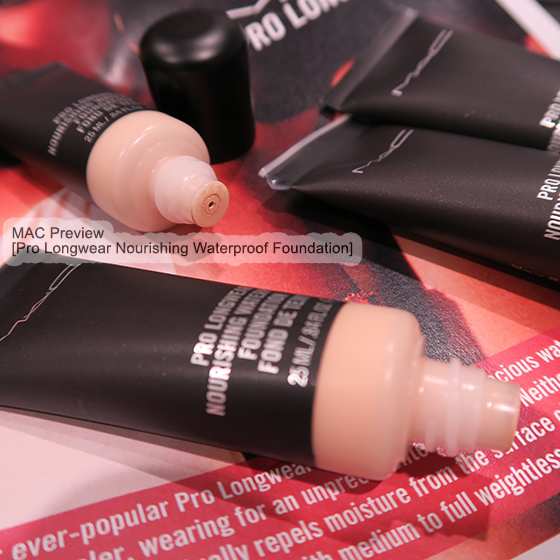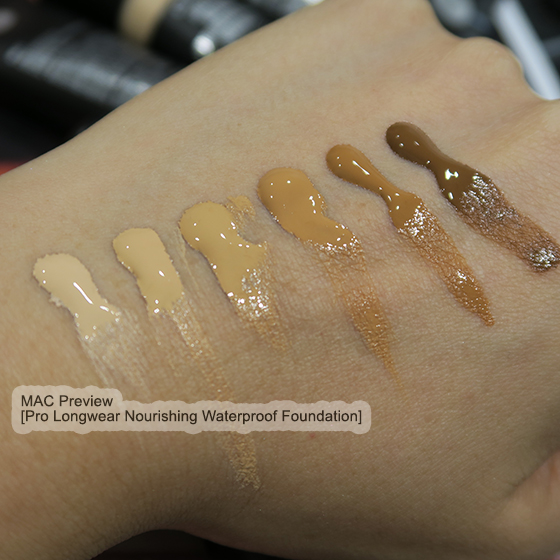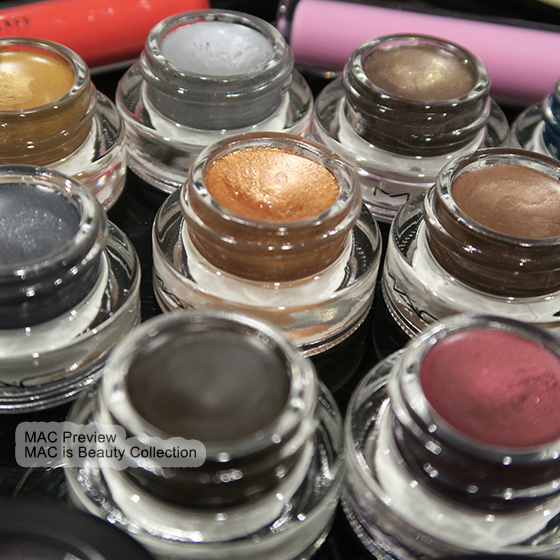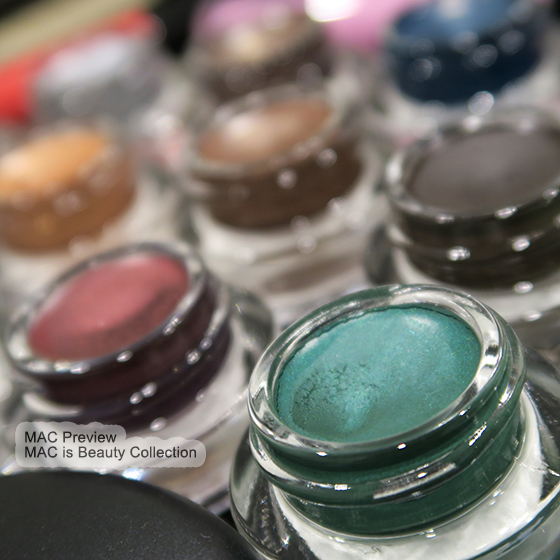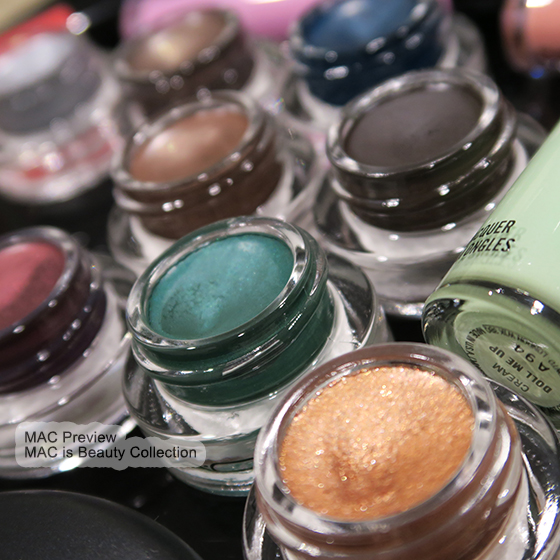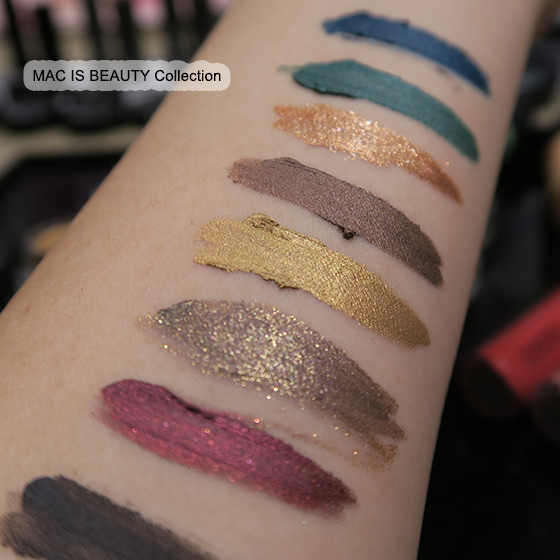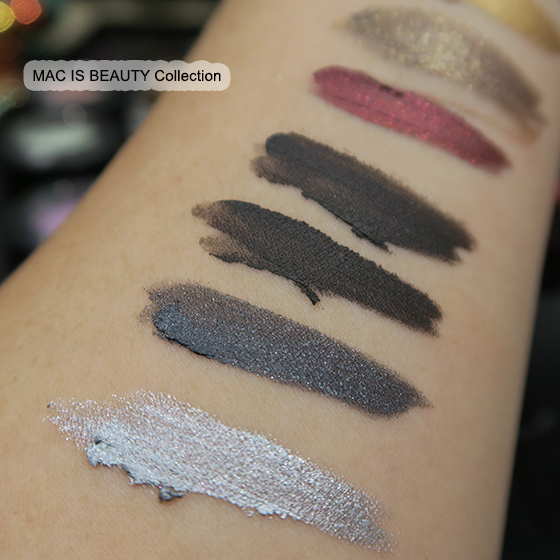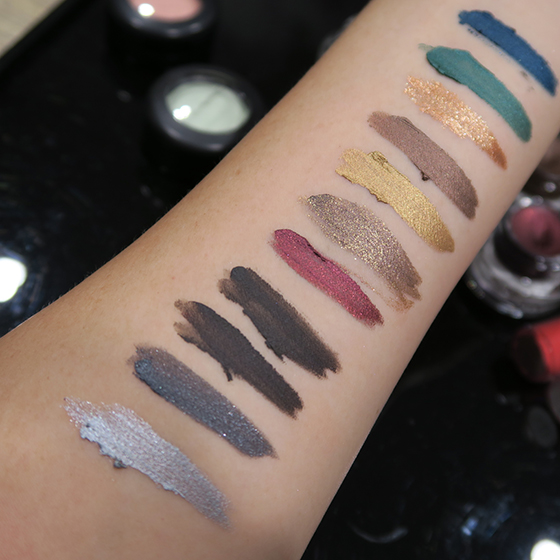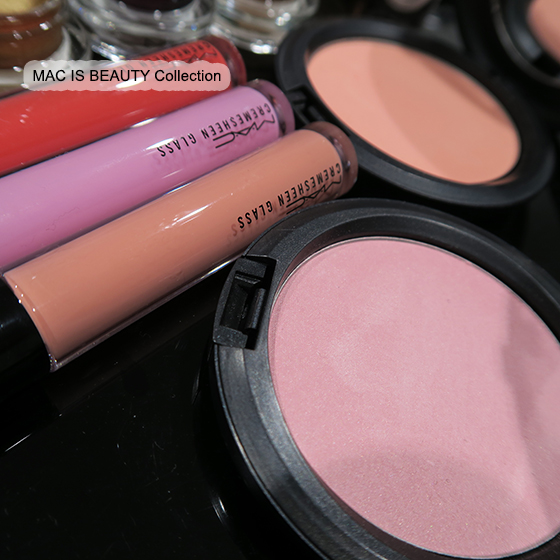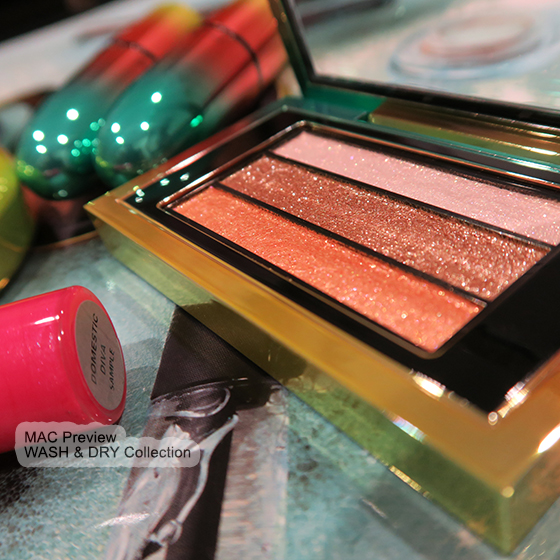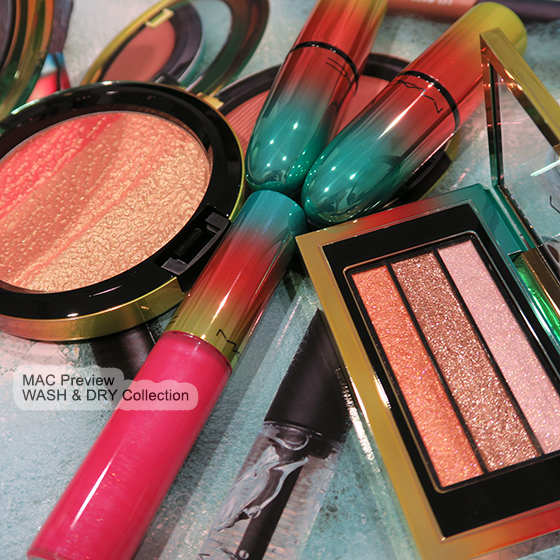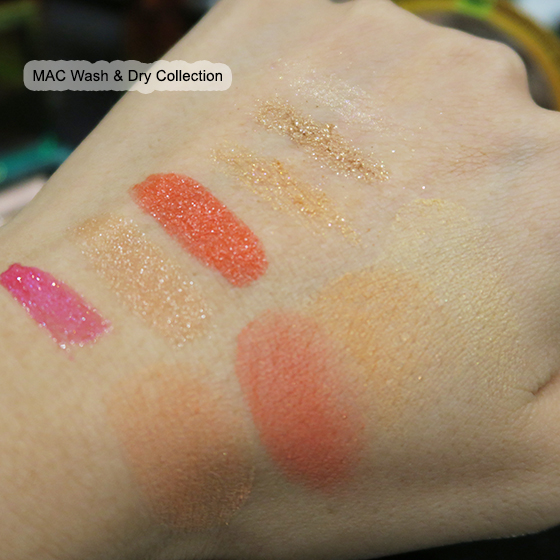 This new Bobbi Brown Serum foundation is pretty darn good!!! I will review it soon!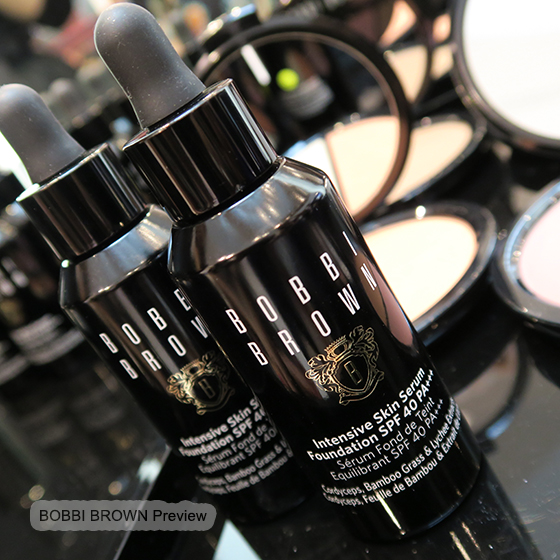 6: My day to night look - 

Day/ WORK - just base, brows, cheeks
Night/ Going out - same as above, slap on some eyeshadows, falsies, and a lippie
very easy, very fresh
- the 7am face, with only 3 hours of sleep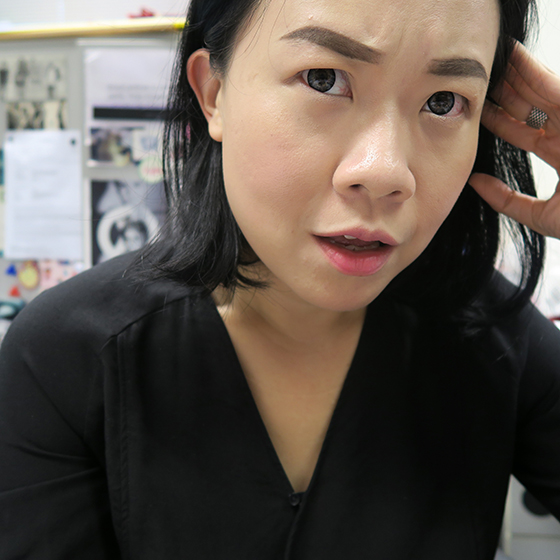 - then this 7pm face, same day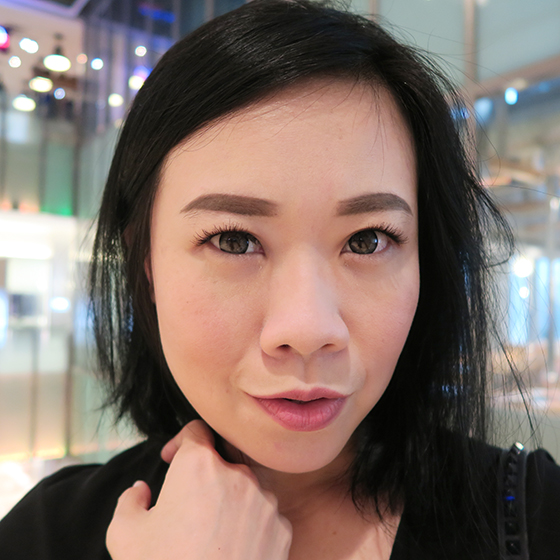 and a few more selfies because there was such good natural lighting:
I need to do an entry devoted to my sunglasses obession - it's like I am buying a new pair every other week! :o
These are my old CELINE by the way. 
I do think my skin looks pretty good in these no filter pics.. if you are interested to see what I am using at the moment, click on my skincare update here.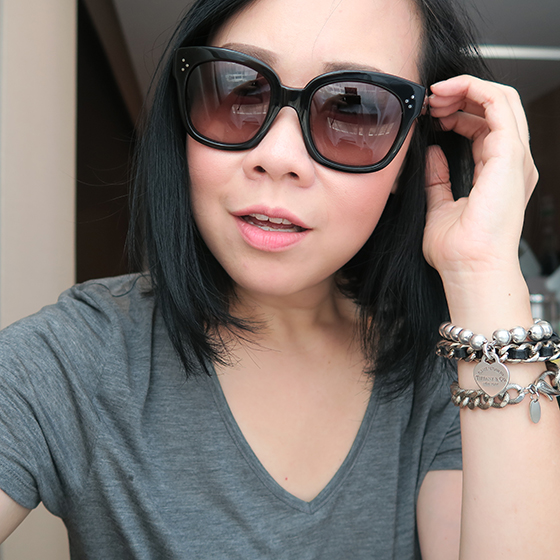 and pics for a forgotten LOTD entry - i think this is supposed to feature the Bobbi Brown serum foundation.  Really loving it lately.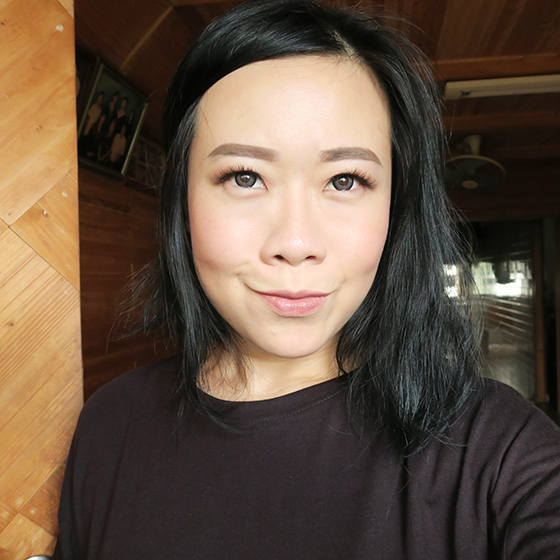 Fave OOTD: Shorts and Tee - the smart way.  With nice accessories, like a bag, shades, armcandy. 
Such as this:
The details on this pair of Rag & Bone shorts are to die for.  LOVE IT!!!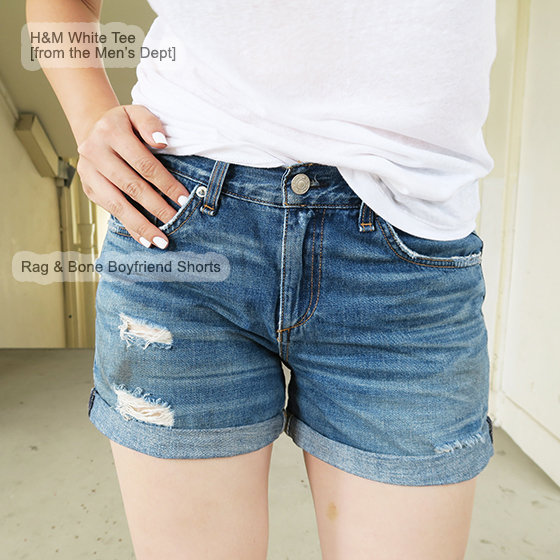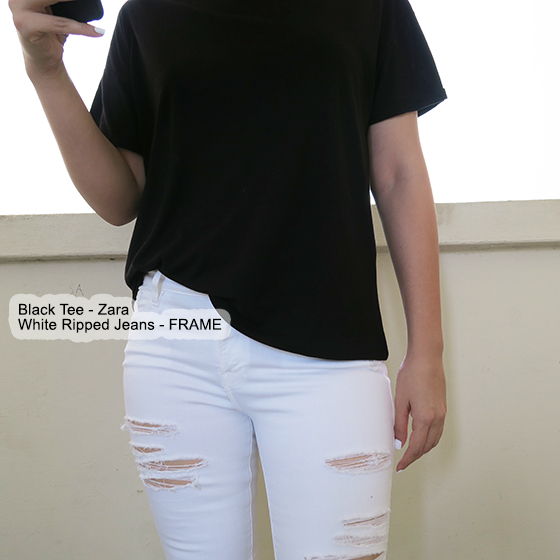 Hope you enjoyed this pictorial update, and thanks for looking!  Ending off this entry with a goofy selfie!