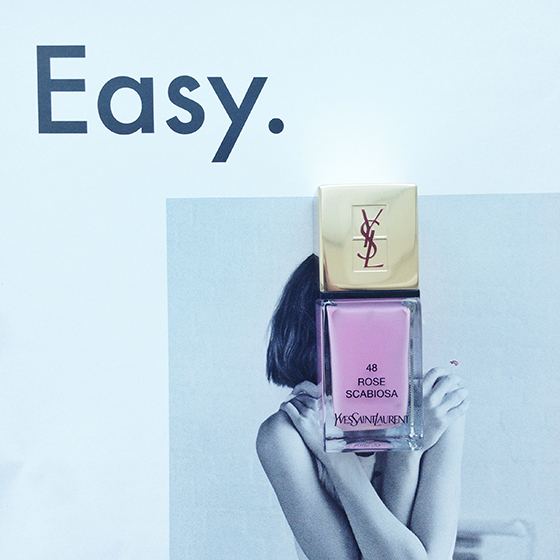 Hi hi!
I haven't been to BKK in over 15 years (gasps!  Where have I been?) As I am typing this entry, I am already planning my next trip (in June, for a longer duration).  It was quite a random planning, this trip, what could have been a 4 day trip had to be cut off cos the airline (Scoot, nice flight though, didn't feel 'budget' at all) cancelled my original flight back.  After weighing the pros and cons of calling off the whole trip, I decided to go ahead anyway.  
I don't usually blog in detail about my trips.. but since this is so short, and it is to a 'new' country (for me at least) I shall try to sum up my whirlwind experience!  I have heard so much great stuff about BKK shopping, cheap massage, great food - and I love love Thai food... so I really look forward to this little getaway - as the trip is so short, I didn't bother with the massage at all.  Maybe next time! 
Before I start, these are the details of my trip:
Flight: Thursday 5.20pm SG > BKK, Sat 8.05pm BKK > SG
Hotel: Grand Central Terminal 21 Hotel 
It took us 45 min to travel by city train from airport to the hotel itself, cost just under $5 per person.  I still can't believe how cheap the public transport is. 
(total flight and hotel for two person, around $1k, not the cheapest, but whatever... I just wanted something convenient and comfortable)
The hotel is pretty awesome, the room is clean and spacious, and we made full use of the faciliities (pool & gym).  Love how white and bright the room is, and we were staying on a relatively high floor.  The best thing?  You don't need to walk on the streets, cos the BTS and huge shopping mall is already located in the hotel itself.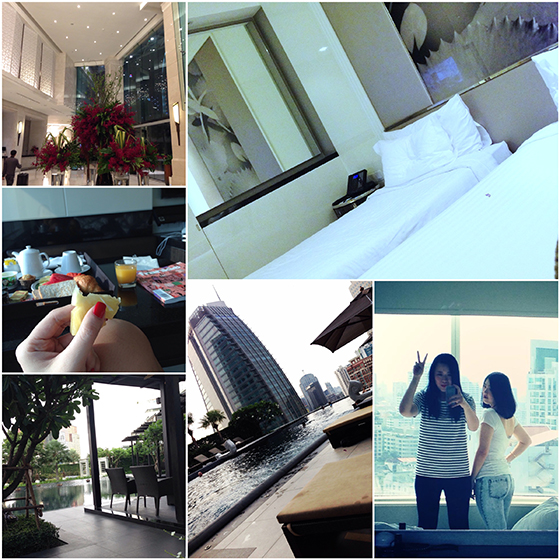 I also did a little research online, for list of cafes and restaurants to check out while I am in BKK.  Since general eating is quite cheap there, I thought it would be worthwhile to check out all the happening places.  I only managed to go to two recommended places - Mr Jones' Orphanage and Karmakamet Diner. 
Mr Jones' Orphanage is located at Siam Centre (which I believe is a new branch) and it serves a lot of desserts, tea and coffee stuff.  A novelty place, I feel, but the cakes do look good.  I had a strawberry sponge cake, and rose & vanilla tea.  The furniture and decor can get in the way of your movement, as many people have noted.. so do be careful. 
Karmakamet Diner is hidden gem in the busy city, within walking distance from my hotel, and we had a lovely French dinner.  I had a cocktail, starter, main course, dessert...dinner for two cost around SGD$80 which is totally worth it, the quality of the food, the taste, the whole ambience and service is thoughtful, romantic and totally worth going back again, if I am in BKK again.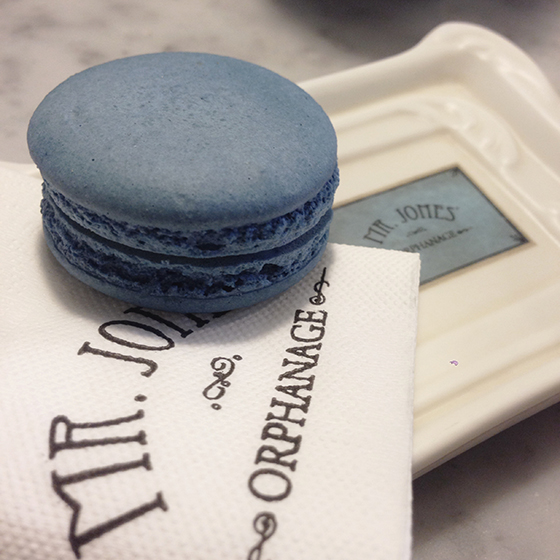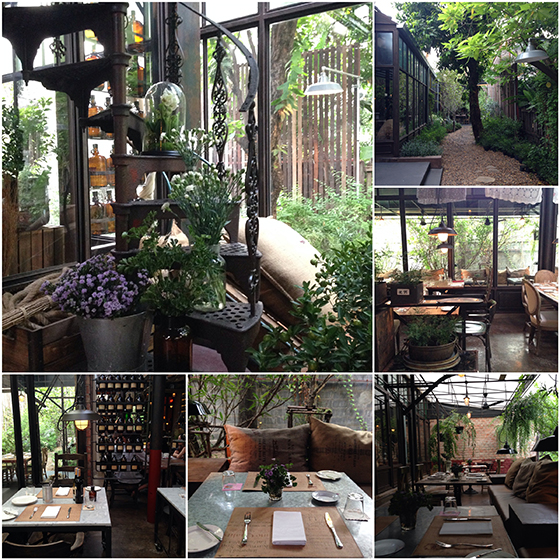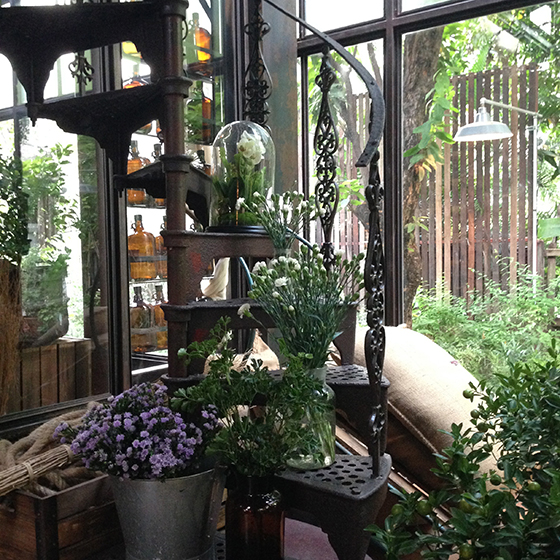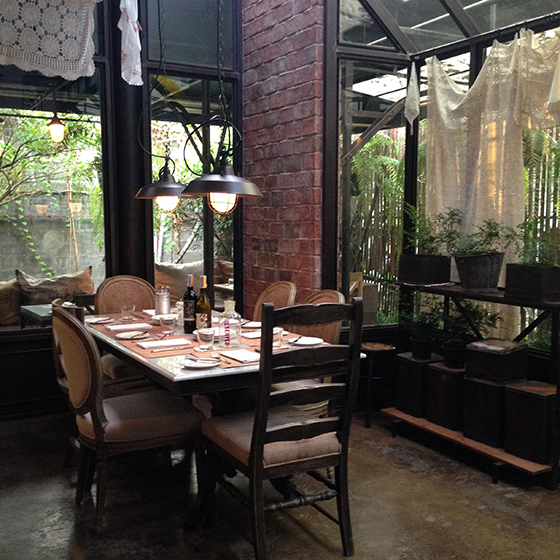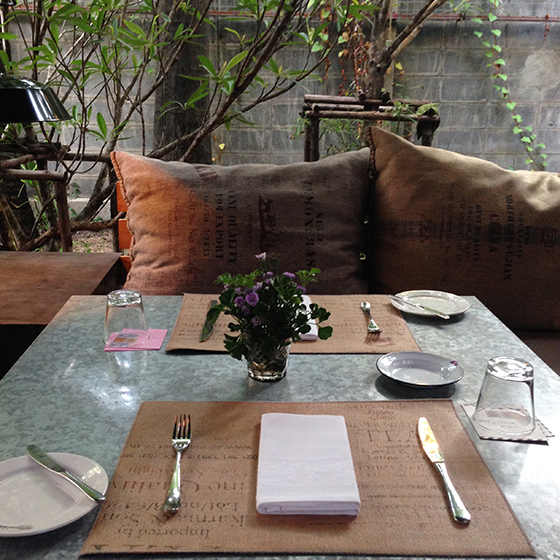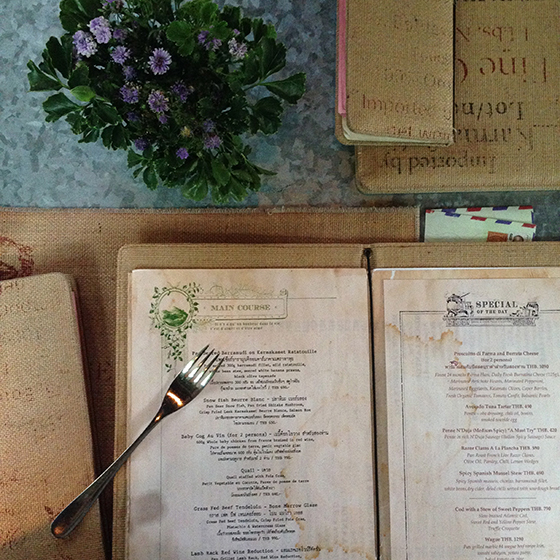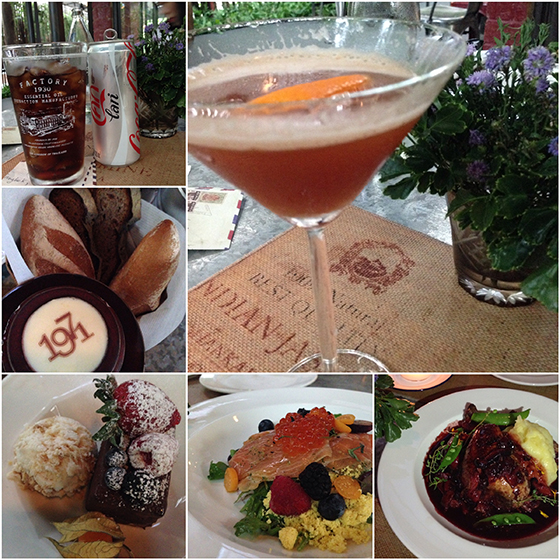 The rest of the time, we spent wondering the shops (local designers - Rudimentary, I can't help myself at Zara,  we hauled several pairs of superga) at Central World, did some makeup shopping at Central World, Siam Paragon and Terminal 21 of course.  I also bought a bunch of hand cuffs that look just like the Vita Fede ones, quality is solid and each costs me only about $13... grabbed four of them. We went to Platinum Mall and was out of the place in 10 minutes, empty handed.  The stuff all looked and felt cheap in my opinion at least.  
I only bought 3 items of makeup in BKK (and believe it or not, I didn't get anything at BOOTS)...
another THREE flash performance liner 
THREE duo eyeshadow in 01
YSL polish in Rose Scabiosa 
I also bought Jo Malone at BKK duty free (Pomengranate Noir room spray & Dark Amber Ginger Dry Oil Spray) - I am not eyeing any Jo Malone scents at the moment as I already own everything that I wanted... so I just got these two as 'accessories' to existing scents that I have and love. 
I also got a Suwhalsoo revitalising mask, Viktor & Rolf Flowerbomb at Changi Airport duty free.  
Didn't go crazy with beauty shopping at all!  Heheh.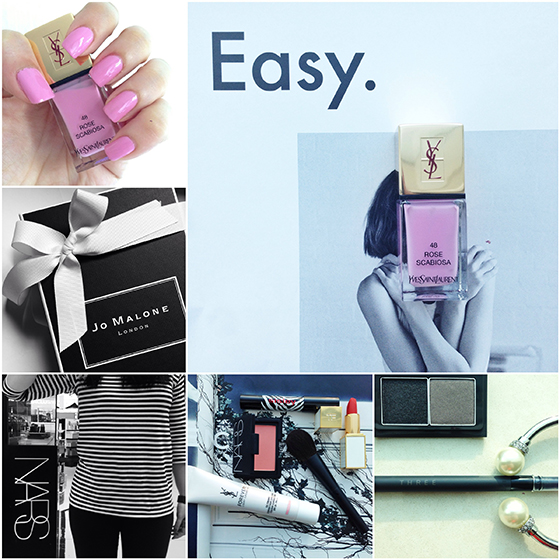 And because I love Thai food, on the last day, we had nothing but Thai.  At the shopping mall, at the airport, etc.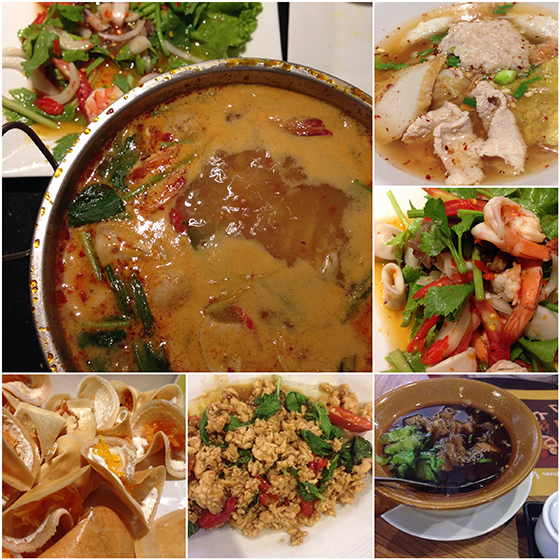 Ending this entry with some pictures of us, out and about: 
I would say that it is totally do-able, 48 hours in BKK.  Ideally I would like to spend 4D 3N in the city, but ah wells, there's always next time.  So much has changed since the last time I was there, and I think I would like to explore the place further.  I love how they take so much pride in their local designers, the whole eating and dining culture is so vibrant, the decor and aesthetics of the places are just really attractive.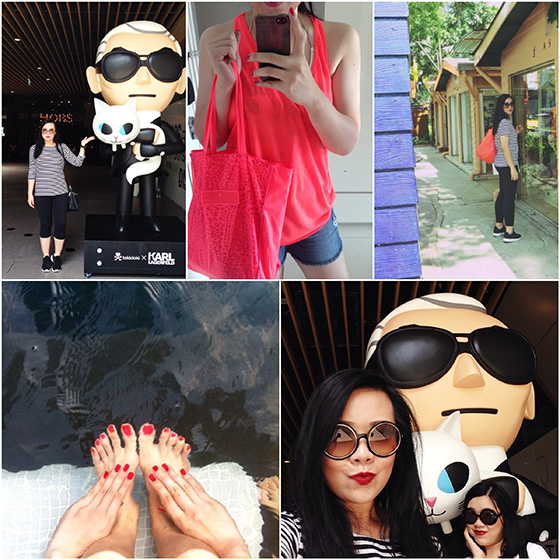 Hope you enjoyed this entry, and thanks for reading!